Blog
Apple is worried about switching to the USB-C port on iPhone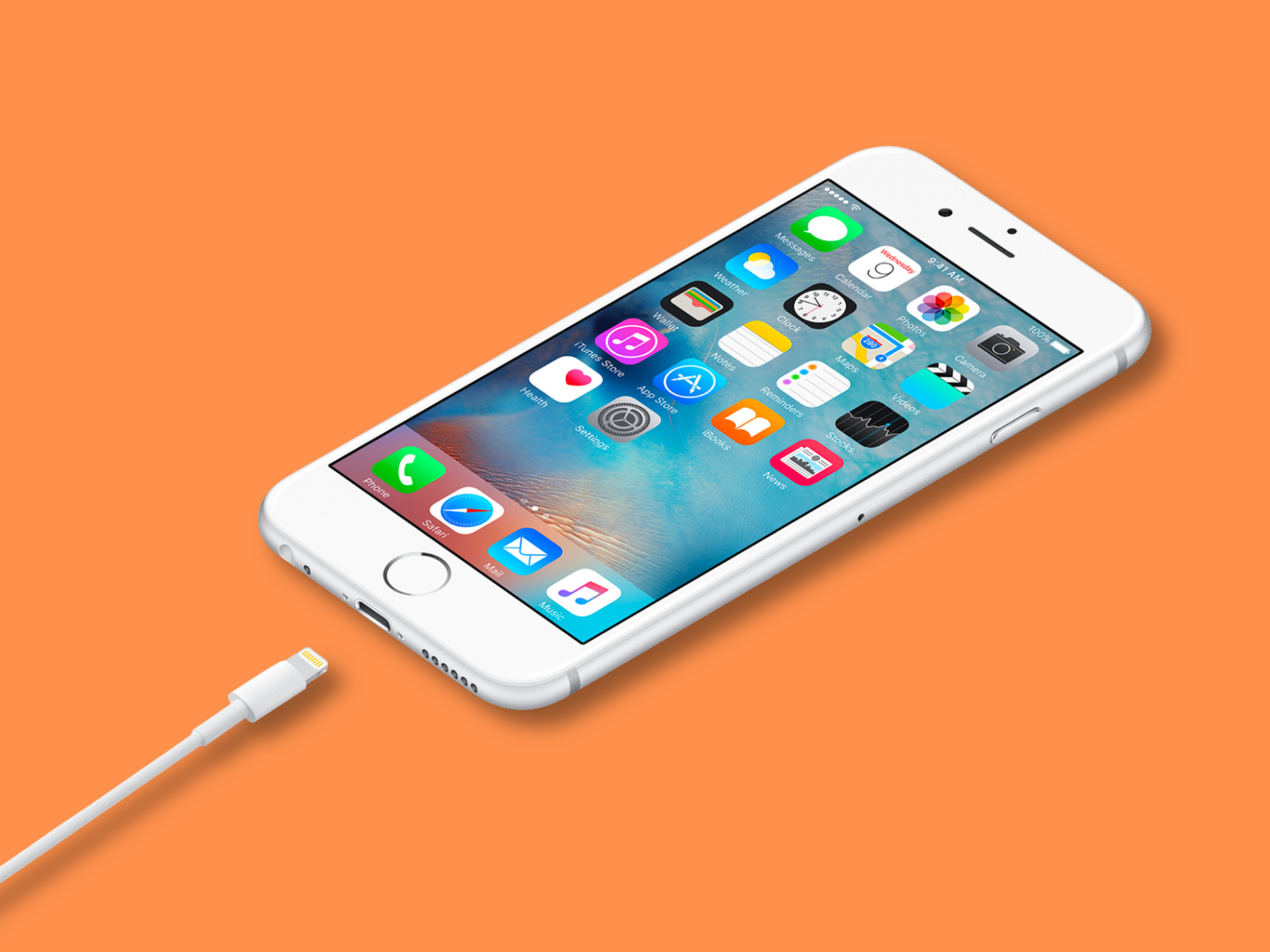 Apple's next Fall "Wonderlust" event is around the corner, and we already have a good idea about how it'll unfold and the products that'll be showcased. We'll see several new devices unveiled, including the iPhone 15, iPhone 15 Plus, iPhone 15 Pro, and iPhone 15 Pro Max flagships. We'll also likely see the Apple Watch Series 9 and the Apple Watch Ultra (2nd Generation) smartwatches, and there's a chance the company will release an updated version of the Apple AirPods Pro (2nd Gen) with a USB-C port.
As you might already be aware, the next-generation iPhones will come equipped with a USB Type-C port, and we've already heard rumors that the iPhone 15 Pro and 15 Pro Max could benefit from a Thunderbolt-compatible port that could provide even faster charging and transfer speeds, providing even greater efficiency and performance for power users and creators.
However, there are a few things that you might not have heard about, such as the fact that Apple is still not very keen on adding the port to its essential lineup. As it turns out, Apple might fear a potential splashback from its users (via Bloomberg).
Loss of revenue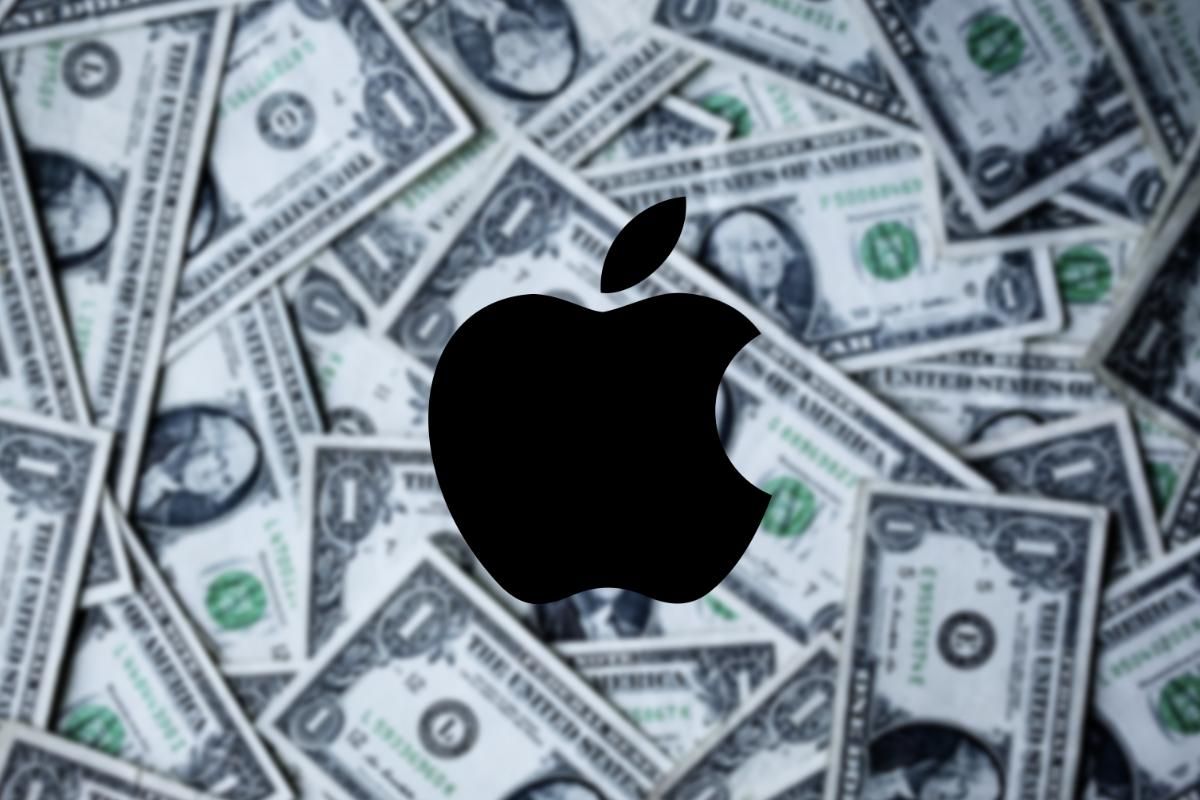 To sell lightning cables and iPhone-compatible chargers and accessories, manufacturers had to sign up for the Made for iPhone (MFI) program to get their products certified by Apple. Every product earned Apple money, helping the company increase its profit margin and keep its most important product in the walled garden.
Once Apple switches over to USB-C on the iPhone, the program will be gone, and there's a chance that consumers will choose third-party, non-verified accessories to charge their devices and transfer data. USB-C has been a standard for Android devices and many other products, and many already have cables lying around that new iPhone users can now use to charge their smartphones. Apple doesn't have the power to limit certain use cases using the USB Type-C standard, and this move could hurt its bottom line.
There's a chance that Apple figured out a way to retain some limitations through verified accessories. As such, we might see Apple support fast charging only through a small selection of verified cables and accessories. Users who want to fast charge their devices or transfer speeds at the advertised rate could be forced to buy Apple-certified products, helping the company retain its stronghold over the platform despite changing to a new and well-established standard.
PR nightmare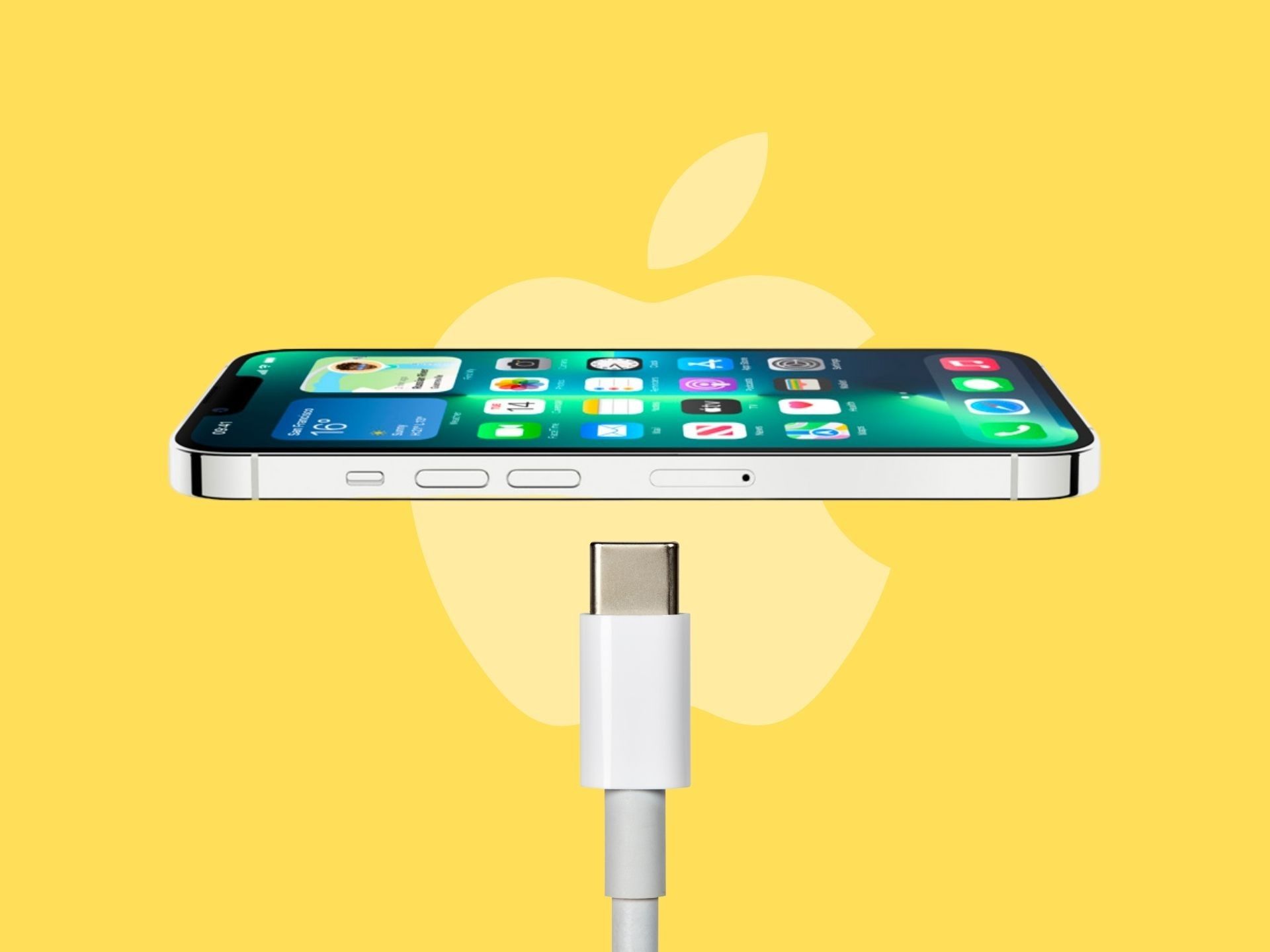 We all know that bad publicity is good publicity. Still, Apple doesn't want to be shown as a bad actor, and the company is afraid that a splashback from the public could hurt its image. There's a chance for this to happen, especially among those Apple users who strictly relied on the company over the years. Apple no longer provides power adapters with its devices, and those who haven't switched or bought a new power brick might be forced to upgrade and spend additional money – since they will no longer be able to use their existing power bricks as the new cable will likely have two USB-C ends.
Those users who heavily invested in lightning accessories will now have to go out of their way and purchase additional dongles and adapters to continue taking advantage of their existing products. The transition will be frustrating for many, but a counterargument is that this should've been done many years ago, and Apple is simply catching up after it was forced by the European Union to move over to the standard that's been widely used by the entire industry for half a decade.
The transition from iPhone to Android could become easier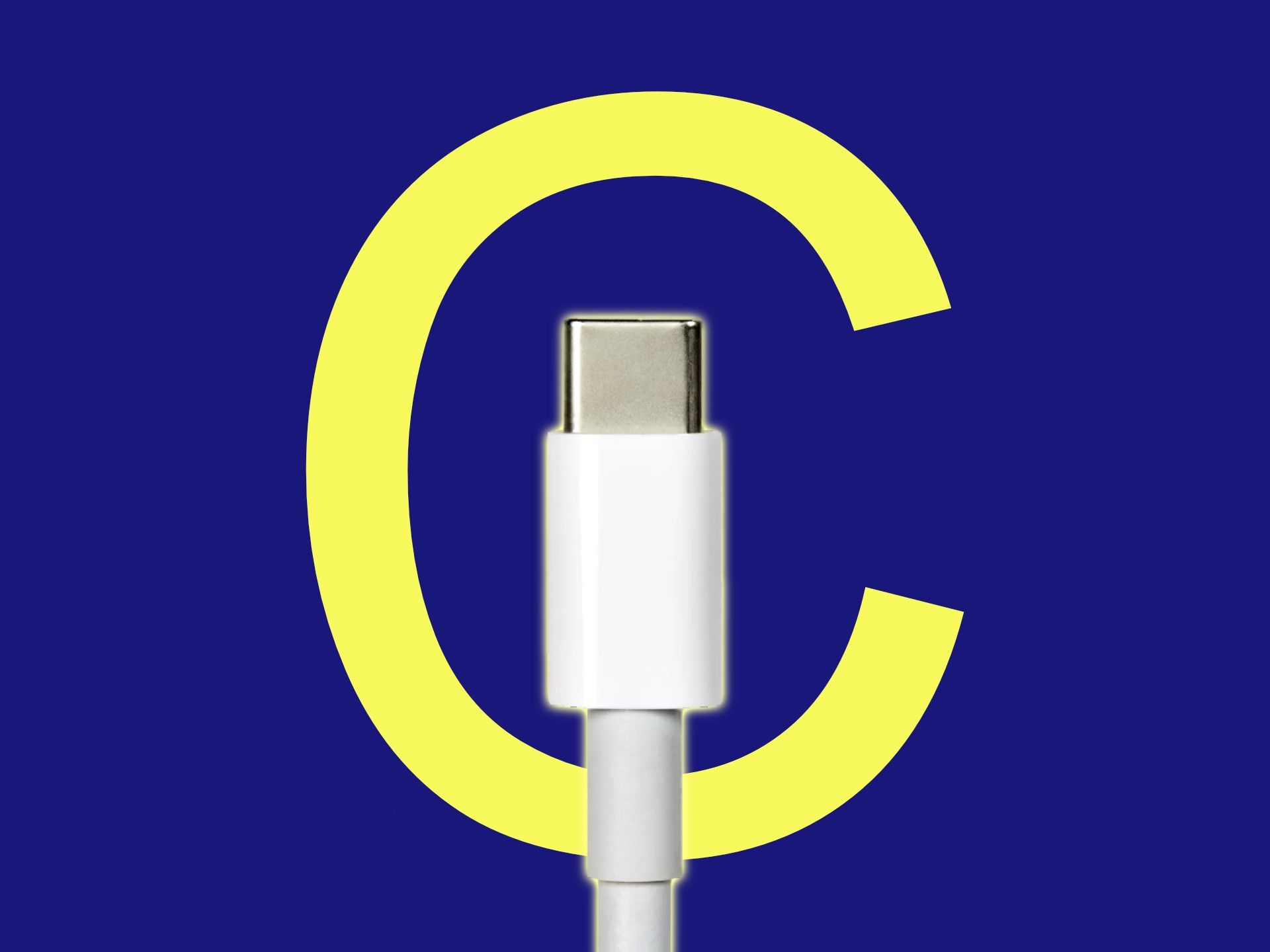 Apple is also afraid that switching to USB-C could encourage more iPhone users to move away from the company's smartphones since they would no longer have to purchase additional accessories as they already have them. This could make transitioning from iPhone to Android smartphones easier, but it could weaken Apple's grip over its platform.
In theory, this could weaken Apple's position, but I wouldn't expect this to have a massive impact. However, we'll likely see even more iPhone users try Android smartphones due to the removed limitations.
The transition will be a win for the majority of consumers. Sure, it'll anger some loyal Apple users, but the benefits outweigh the drawbacks. While a converter will be needed in the next few years, the one cable solution will make life easier and provide faster charging speeds, even more options, faster transfer speeds, and a standard accepted everywhere in the world.
Apple iPhone 14

iPhone 14 joins the market as the smartphone to pick if you want a high-tier performance, great cameras, and battery life that will easily last you through a day of use.

Apple iPhone 14 Plus

iPhone 14 Plus enters as the device to pick over the iPhone 14 if you want the same high-tier performance and great cameras, with the added advantage of a screen that will help you see more at once and longer battery life.

iPhone 14 Pro

iPhone 14 Pro is the latest premium smartphone from the brand. It features a new pill-shaped 'Dynamic Island' notch, 48MP primary camera sensors, an A16 Bionic chipset, and more.

iPhone 14 Pro Max

iPhone 14 Pro is the latest large-screen premium smartphone from the brand. It features a new pill-shaped 'Dynamic Island' notch, 48MP primary camera sensors, an A16 Bionic chipset, and more.