Blog
Qualcomm new Snapdragon G series chips for gaming consoles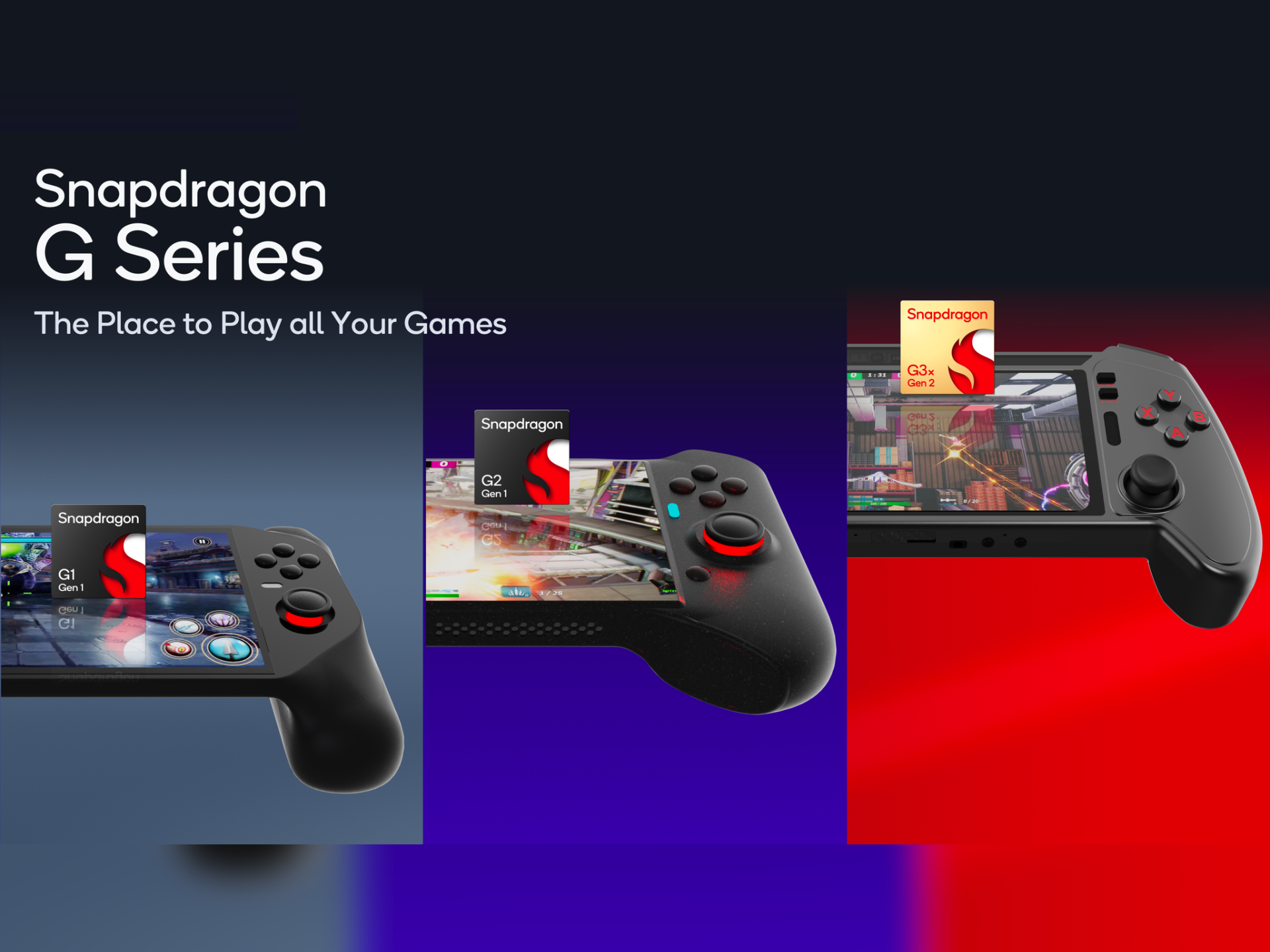 Qualcomm announced the new Snapdragon G Series portfolio, built to meet the demands of various handheld gaming devices. The new Snapdragon G Series chips offer more power, even more options to play from anywhere, and even more power to play virtual games. Qualcomm's gaming portfolio is now extended to three tiers, the Snapdragon G1, G2, and G3, with the Snapdragon G3s Gen 2 platform as the newest "enthusiast-class" processor.
Qualcomm wants to expand its portfolio further, and the latest move from the technology giant aims to take on portable handheld gaming consoles. Qualcomm split up the G series and announced three new exciting tiers, offering the best-in-class performance and features in various categories and types of devices.
Snapdragon G3: Enthusiast Class
Snapdragon G2: Mobile Gaming
Snapdragon G1: Gaming PC and Cloud Streaming
Snapdragon G1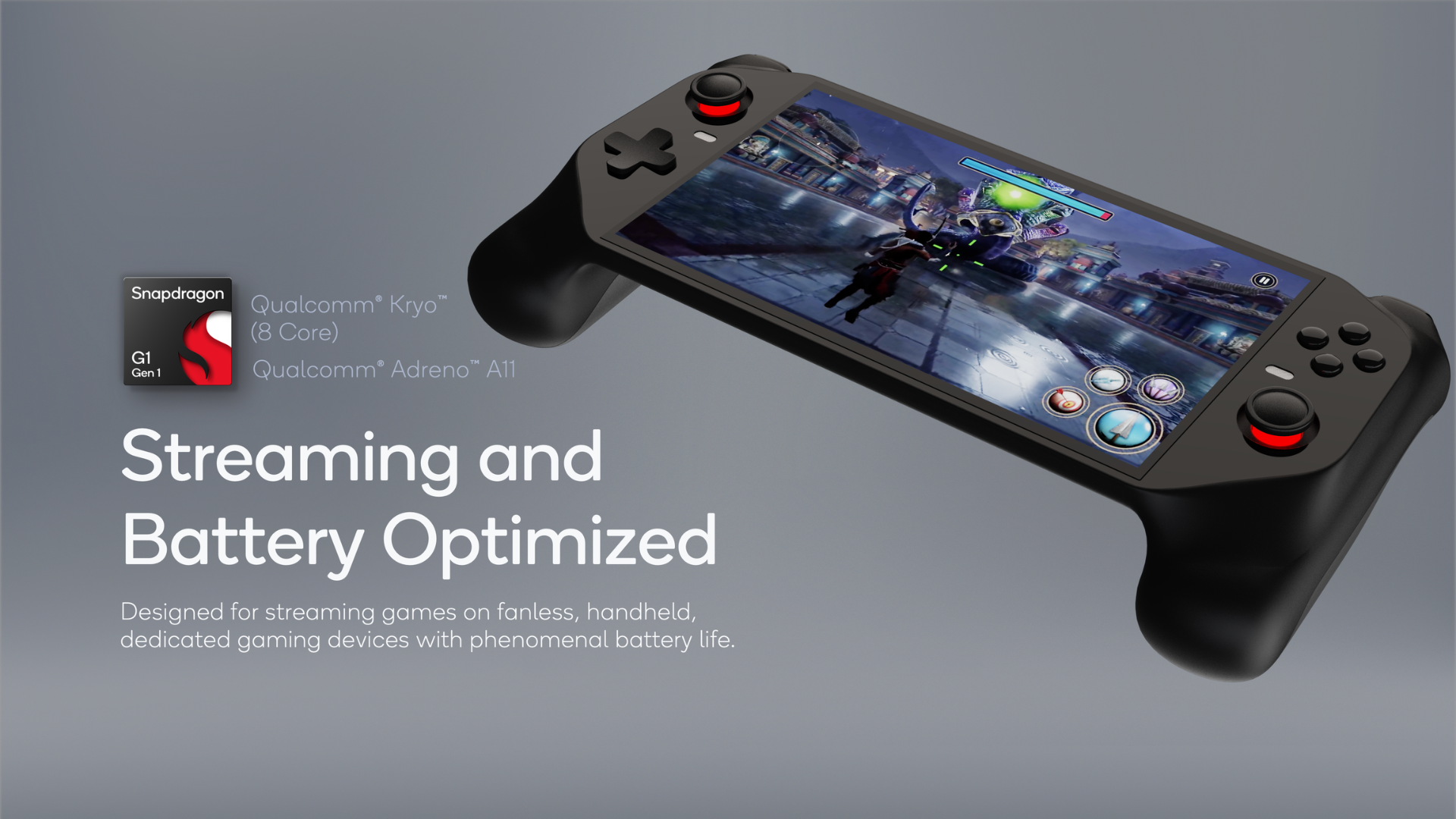 Source: Qualcomm
The Snapdragon G1 is "designed to power handheld gaming devices for game streaming, whether local or via the cloud." The Snapdragon G1 primarily focuses on low latency, lag-free connectivity, and advanced battery life. The G1 allows handheld devices to offer higher-quality performance and experience lasting extended periods. This is also the most affordable chip, and we could see even more budget-friendly devices powered by the new platform.
In terms of specifications, the Snapdragon G1 Gen 1 has a Kryo (8 Core) processor with an Adreno A11 GPU that offers high-quality streaming over a local or cellular network to play cloud games. The chip supports up to FHD displays at 60Hz, Wi-Fi 5 (802.11ac 1×1), and Bluetooth 5.
Snapdragon G2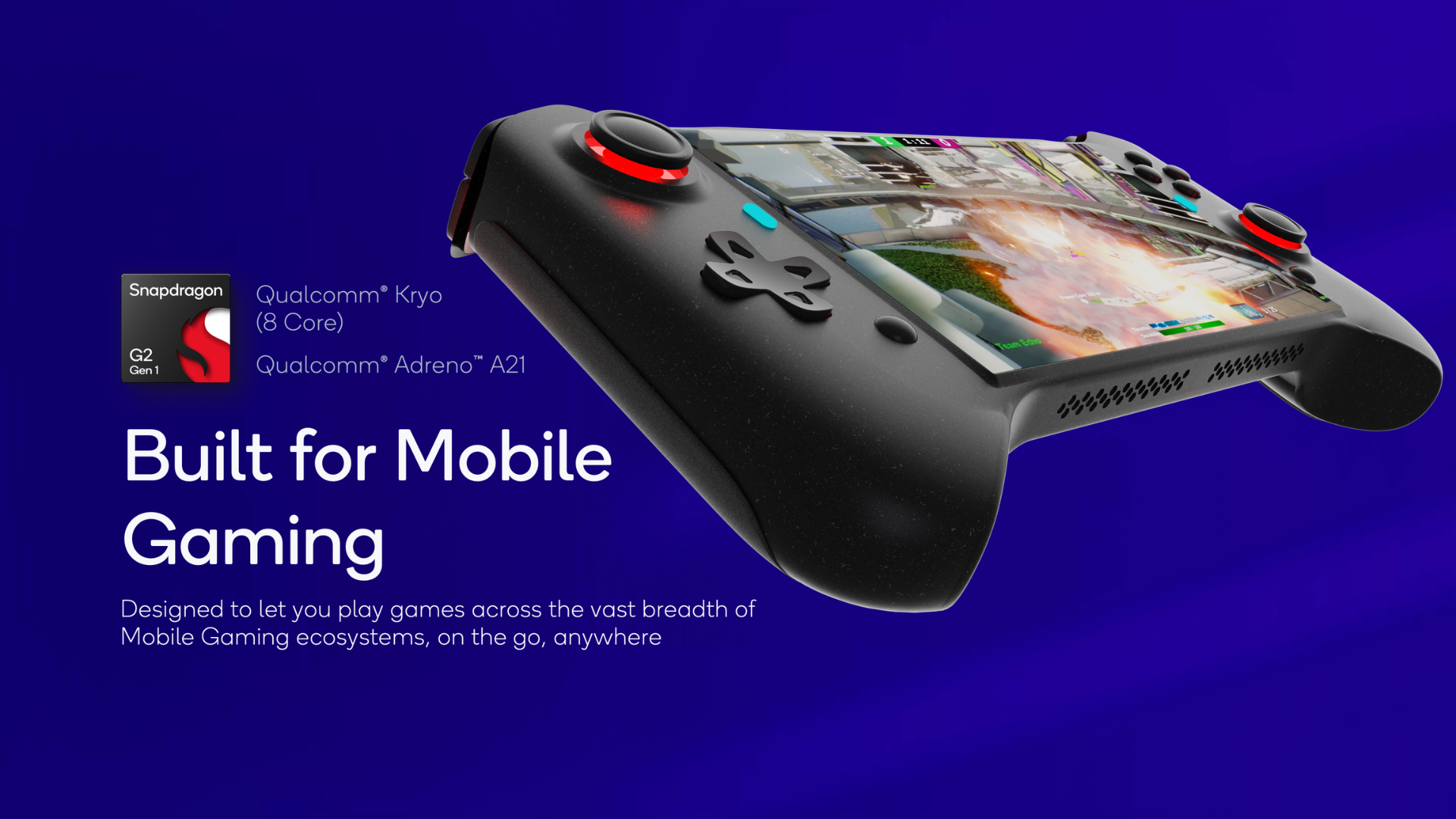 Source: Qualcomm
The Snapdragon G2 Gen 1 unlocks the potential for "full-featured" mobile and cloud gaming. It's a new chip focusing on 5G connectivity and improved Wi-Fi performance. The chip uses the Qualcomm FastConnect 6700 system, and the company says the new platform enables users to play premium mobile and cloud games virtually anywhere.
The Snapdragon G2 Gen 1 has a Kryo (8 Core) processor with an Adreno A21 GPU, providing an even more comfortable and enjoyable cloud gaming experience and Android and PC gaming. Regarding connectivity, the platform supports FastConnect 6700 and has Wi-Fi 6/6E (802.11ax 2×2) and Bluetooth 5. The chip also supports 5G connectivity via mmWave and sub-6GHz. The platform is compatible with up to FHD+ displays with up to 144Hz panels and 4K30fps video playback.
Snapdragon G3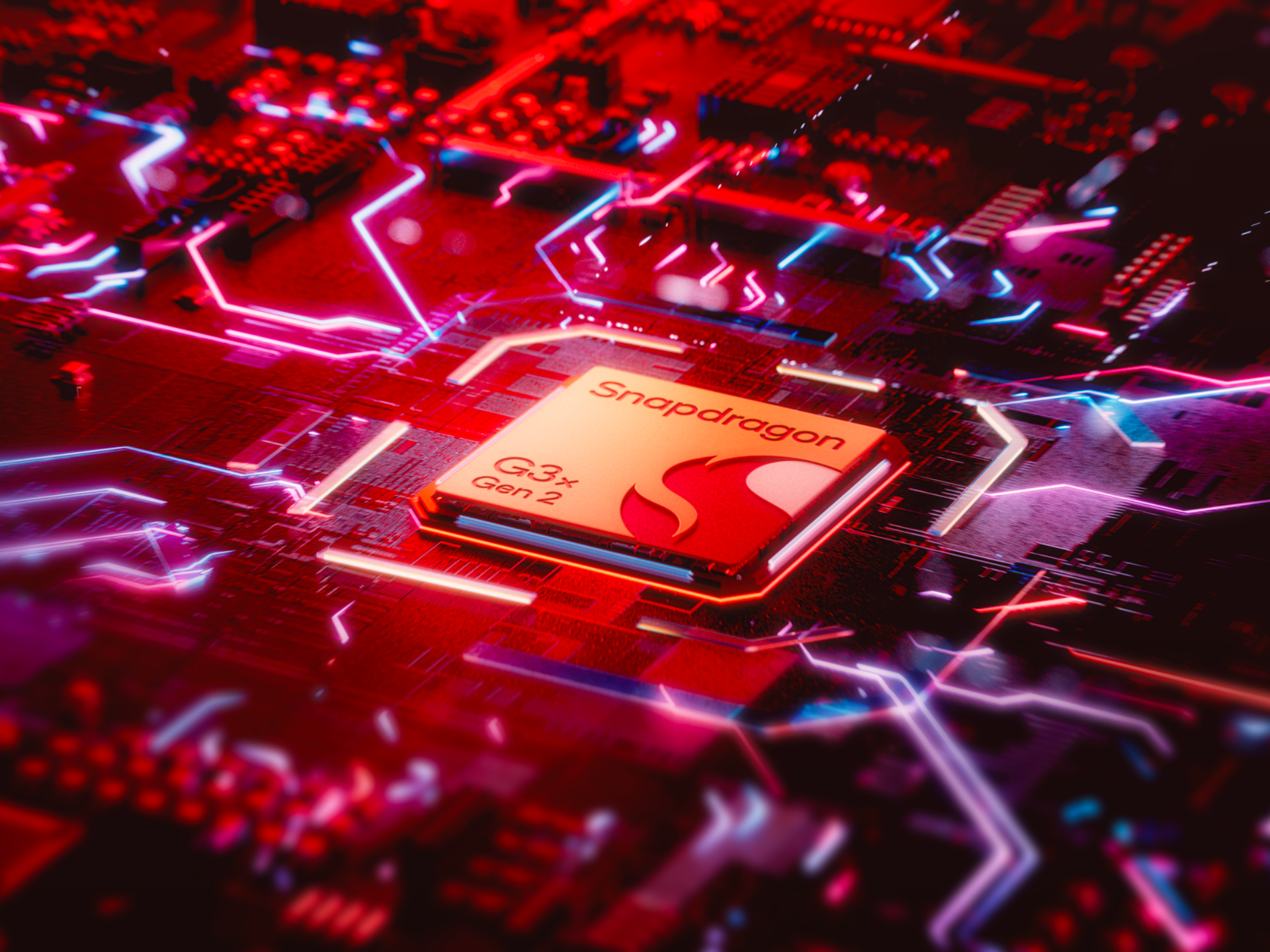 Source: Qualcomm
The Snapdragon G3x Gen 2 is the flagship tier platform aimed at enthusiasts looking for the most powerful handheld gaming experience and improved performance. The chip improves on the previous Snapdragon G3x Gen 1 used in the Razed Edge 5G.
The Snapdragon G3x Gen 2 has a Kryo (8 Core) processor and Adreno A32 GPU. It offers 30% faster CPU performance and two times faster GPU performance than the previous generation. It comes with hardware-accelerated ray tracing, XR glass tethering, lower latency, and significant improvements to boost the overall performance for a more stable and enjoyable experience.
The platform also benefits from Bluetooth (5.3) audio with Snapdragon Sound technology and improved connectivity via Wi-Fi 6 and 5G and sub-6 GHz. The chip supports up to FHD+ display with 144Hz and 10Gbps peak download speeds via 5G.
The new Snapdragon G3x Gen 2 reference design is already available for manufacturers, and OEMs and ODMs can already take advantage of the new chip. We haven't heard of any upcoming products that would launch with the new chips, and we'll have to wait a while longer until they arrive. We know that AyaNeo, Huaqin, Inventec, Thundercomm, and other companies are collaborating with Qualcomm to build new devices powered by Snapdragon G series chips.