Blog
How to send photos in high quality on WhatsApp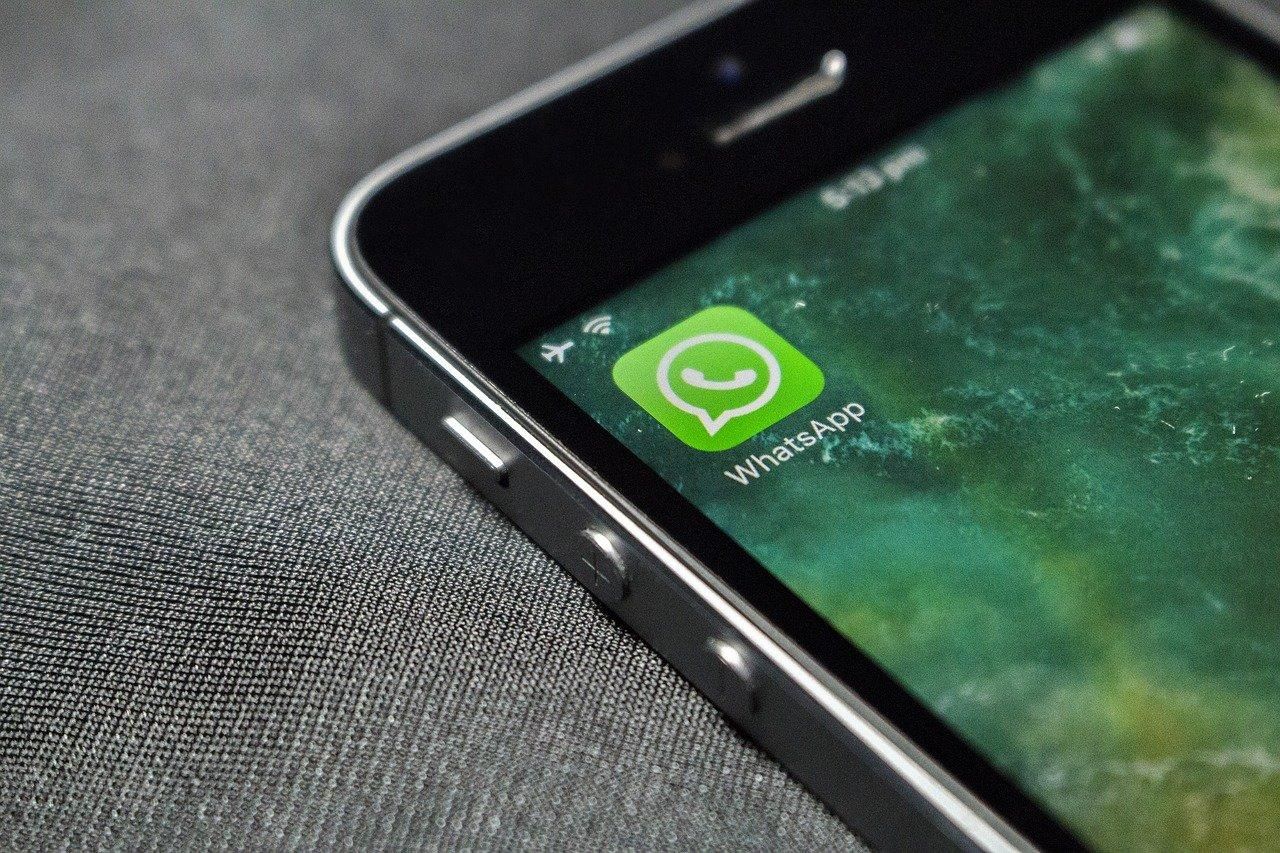 WhatsApp is on a roll in 2023. After introducing the Chat Lock feature, the instant messaging app added features like message editing and screen sharing. Meta has unveiled another highly anticipated feature to the app: the ability to send high-resolution images without losing quality. So, how can you enable this option? Here's everything you need to know.
WhatsApp used to have a workaround for sending high-quality images — sending photos individually as documents. However, this method wasn't user-friendly, as users had to manually open and save each picture to their gallery. The scenario has changed, though. Meta CEO Mark Zuckerberg recently announced that WhatsApp will soon allow natively sharing pictures in HD quality without any extra steps. To send pictures in HD quality, follow these steps: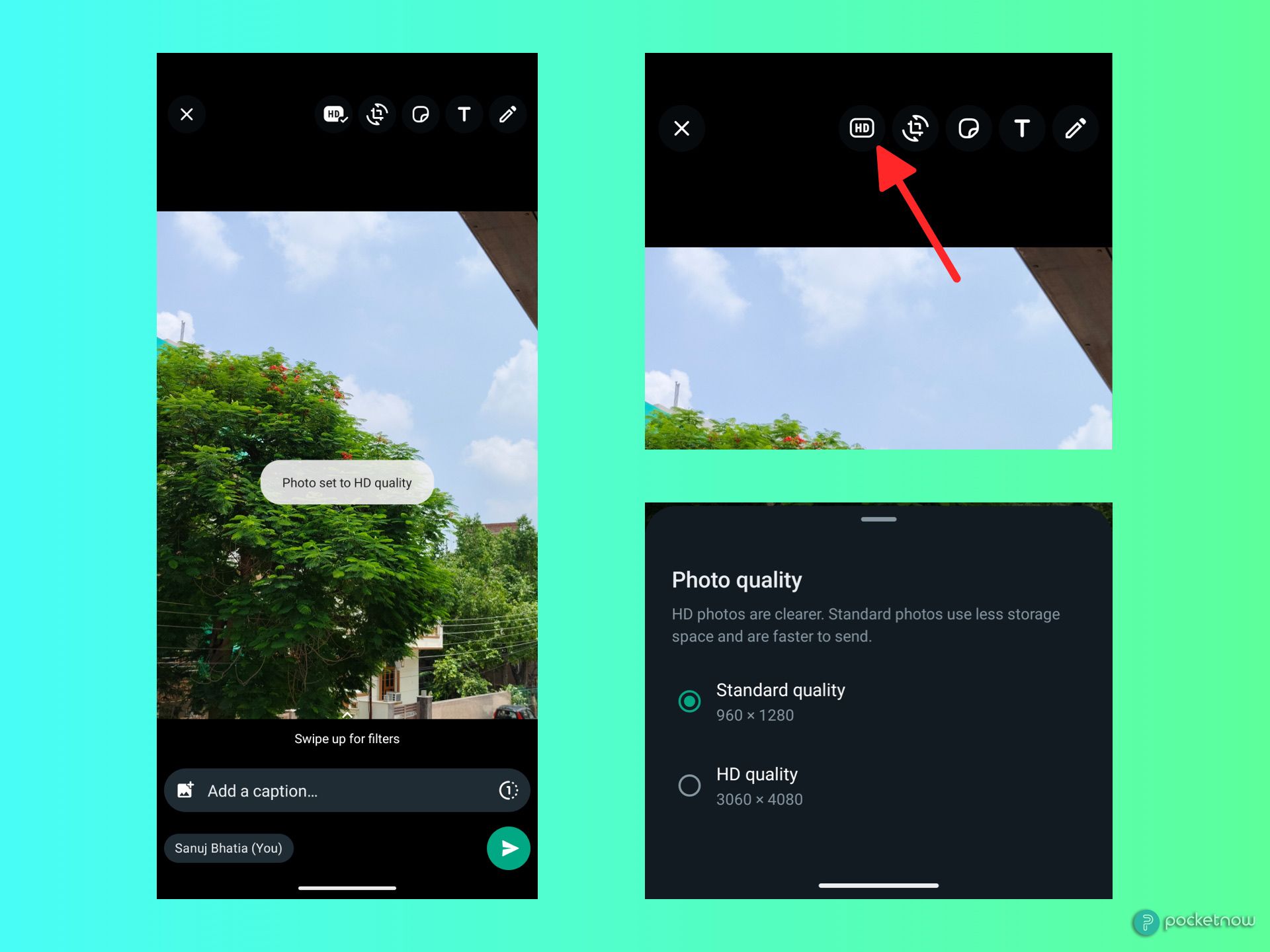 Launch WhatsApp and head to the chat where you wish to send the picture.
Use the camera in WhatsApp to take a new picture, or choose existing images from your device using the file picker.
After selecting the images, tap Done to enter the image editing screen.
You'll notice a new " HD " button beside the crop button.
Click on it to send the images in high quality. The app will also inform you about the size difference between a Standard Quality and HD Quality image.
Finally, hit Done and then press the send button.
It's worth noting when you send high-resolution images; they come with an "HD" label in the bottom corner. Using this feature, WhatsApp allows sending photos with solutions as high as 18MP, but usually, you'll be sending 12MP pictures taken by the best smartphones available, so you're covered there. This feature also works for videos, although currently, the highest quality allowed for videos is 720p.
Unfortunately, there's no way to set default settings at the moment. Thus, you'll need to tap the HD icon whenever you want to send high-quality photos on WhatsApp — we might see a location in the future, but there is no option for now. HD photos on WhatsApp also mean the app will take up more space, so review your auto-download settings.
If you don't see the HD icon on your device yet, fret not. WhatsApp has just begun rolling out this feature, and it should be available on all devices in the coming weeks. make sure you have downloaded the latest version of the app from Google Play Store or Apple App Store.
Apple iPhone 14

iPhone 14 joins the market as the smartphone to pick if you want a high-tier of performance, great cameras, and battery life that will easily last you through a day of use.

Samsung Galaxy S23 Ultra

$450 $1200 Save $750

The new Galaxy S23 Ultra is the go-to flagship from Samsung in 2023. It's powered by the latest Snapdragon 8 Gen 2 chipset, carries the same price tag as its predecessor, and has improved gaming and camera capabilities to let you capture the perfect moment.

OnePlus 11

$650 $700 Save $50

Featuring a large 6.7-inch AMOLED LTPO 3.0 display and powered by the Qualcomm Snapdragon 8 Gen 2 processor, the OnePlus 11 is one of the best Android flagships you can buy right now. It also has a Hasselblad- tuned camera system and a hefty 5,000 mAh battery that supports fast charging.