Wearables
Apple Watch X upgrade, redesign and magnetic bands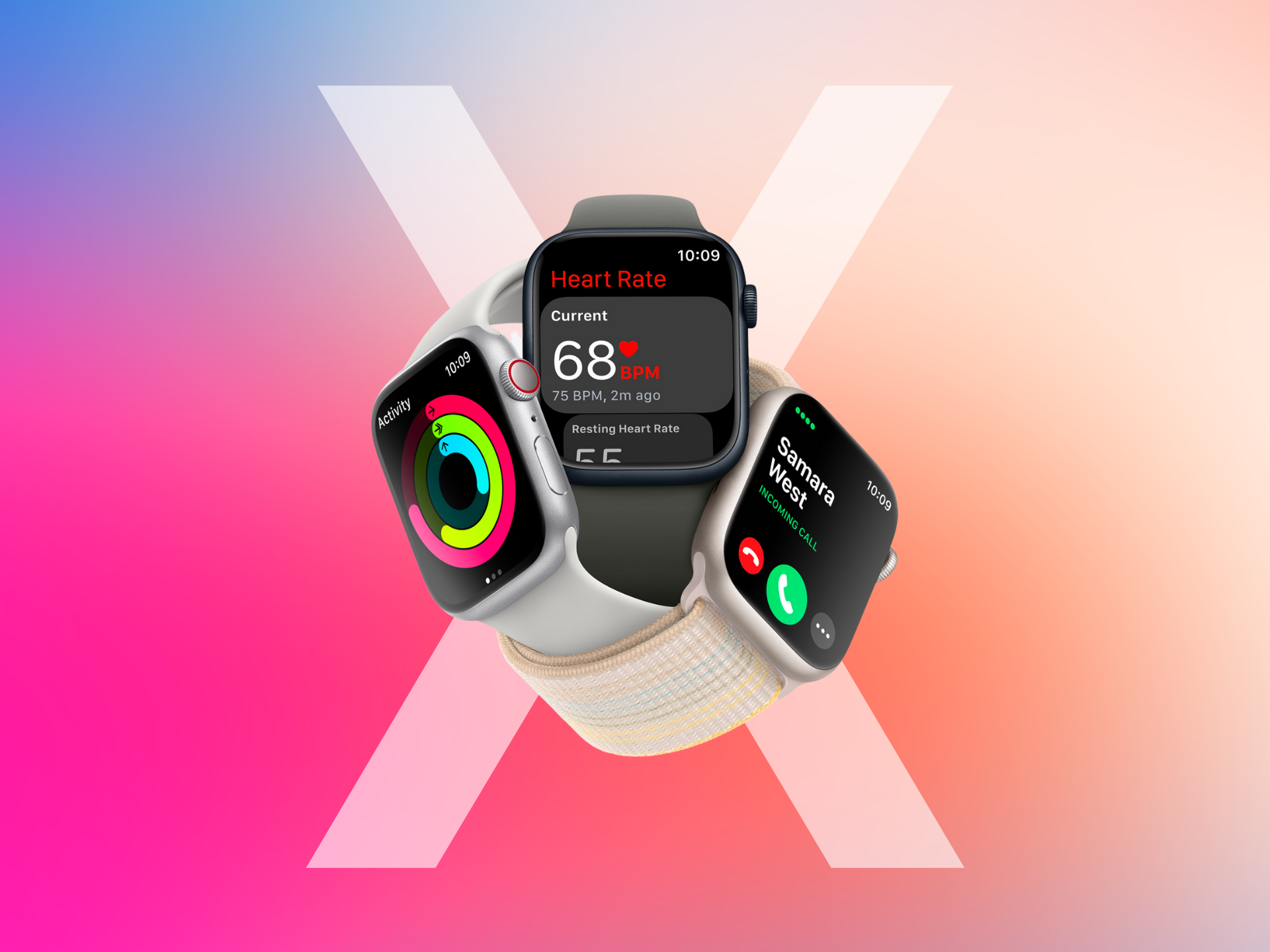 Apple is only a few weeks away from revealing the new iPhone 15 series of high-end smartphones, alongside the new Apple Watch Series 9 and Apple Watch Ultra (2nd Generation) smartwatches. We've already covered everything we expect to see at the Apple Fall event. We've mentioned that we're not expecting to see a massive upgrade in design and performance for this year's Apple Watch series, and a new report has come out to say when we could expect the changes we've wanted to see for several years.
Looking for a new smartwatch? These are the best smartwatches in 2023
According to the latest leaks and rumours, the Apple Watch Series 9 and the next-generation Apple Watch Ultra (2nd Gen) will be minor updates. They'll likely come with a new Apple S9 series chip, improving efficiency and performance. We're not expecting any new significant features to arrive in 2023. Instead, that might be what's coming next on the upcoming Apple Watch X, according to Mark Gurman and the latest Power On newsletter.
According to Gurman, Apple is preparing a significant redesign for the Apple Watch, referred to as the Apple Watch X. If this reminds you of the iPhone X, you're right. The X marked the 10th anniversary of the iPhone, and Apple has completely redesigned the iPhone into the phone we all know and love today. Since then, the company has made several refinements and made the curved sides disappear in favour of flat side panels and an even cleaner look.
The Apple Watch (1st Generation) was officially unveiled in September 2014 and launched in April 2015. The standard aluminium, 38mm model retailed for $349, while the more considerable stainless steel started at $549. There was also an Apple Watch Edition with an 18-karat gold case that retailed for $10,000. However, this was later discounted the following year when the Apple Watch 2 came out.
We could expect a similar transition for the Apple Watch X, and according to Gurman's report, we could see Apple slim down the smartwatch with a thinner case, and there's a chance we could also see a new magnetic attachment system for attaching and swapping bands on the smartwatch.
"Apple is planning a "Watch X" model to mark the device's 10-year anniversary, and it promises to be the biggest overhaul yet."
According to the people involved in the development of the new Apple Watch, there are a few issues with the current band mechanism that takes up a considerable amount of space that could be better filled with a larger battery capacity or other components, making room for even more tech inside the small chassis. As per the report, Apple has explored a new magnetic band attachment system, though it remains to be seen if it will use this on the unique Apple Watch X series.
Other rumoured changes are coming to the Apple Watch, namely a new microLED display that could provide even more efficiency and brighter panels, not to mention even more colours. Another technology could monitor blood pressure.
Apple Watch X sounds ambitious.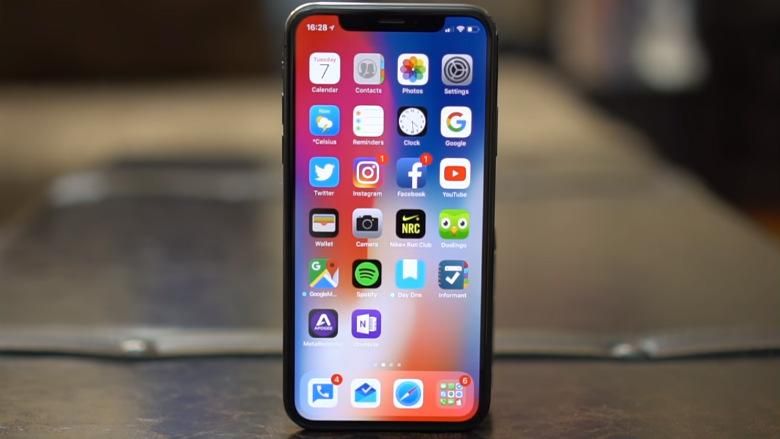 The rumours of the 10th Generation being marked with the X shouldn't be too surprising, and it sounds believable. As always, we'd recommend you take this news with a heavy grain of salt since many things could change during development.
The X could mark a complete redesign, allowing Apple to move to a new design language we've already seen on the Mac computers, the iPhone X, and later smartphones. The Apple Watch hasn't received a significant redesign since it launched, and Apple only made minor incremental updates annually. It's about time Apple made substantial improvements and re-introduced the device as a new, modern smartwatch that people have been asking for. We're excited to hear more about the potential X-anniversary smartwatch that could be released in 2024 or 2025.
Apple Watch Series 8

$330 $399 Save $69

Apple Watch Series 8 takes the crown from Series 7, becoming the best wearable to buy and keeping track of your fitness levels and notifications. It promises all-day battery life and a new body temperature sensor to improve metric accuracy.

Apple Watch SE 2

The affordable Apple Watch SE (2nd Generation) looks like its predecessor; it features improved fitness tracking and is powered by the latest and most potent Apple S8 chip. It's available in three colours and supports the same bands as the last Generation.

Apple Watch Ultra

The latest edition in the Apple Watch lineup is the Apple Watch Ultra. It comes with body temperature sensors, LTE, and GPS, a new large 49mm size, a more durable design, and the most extended battery life in an Apple Watch.