Wearables
12 Apple Watch tips and tricks you should know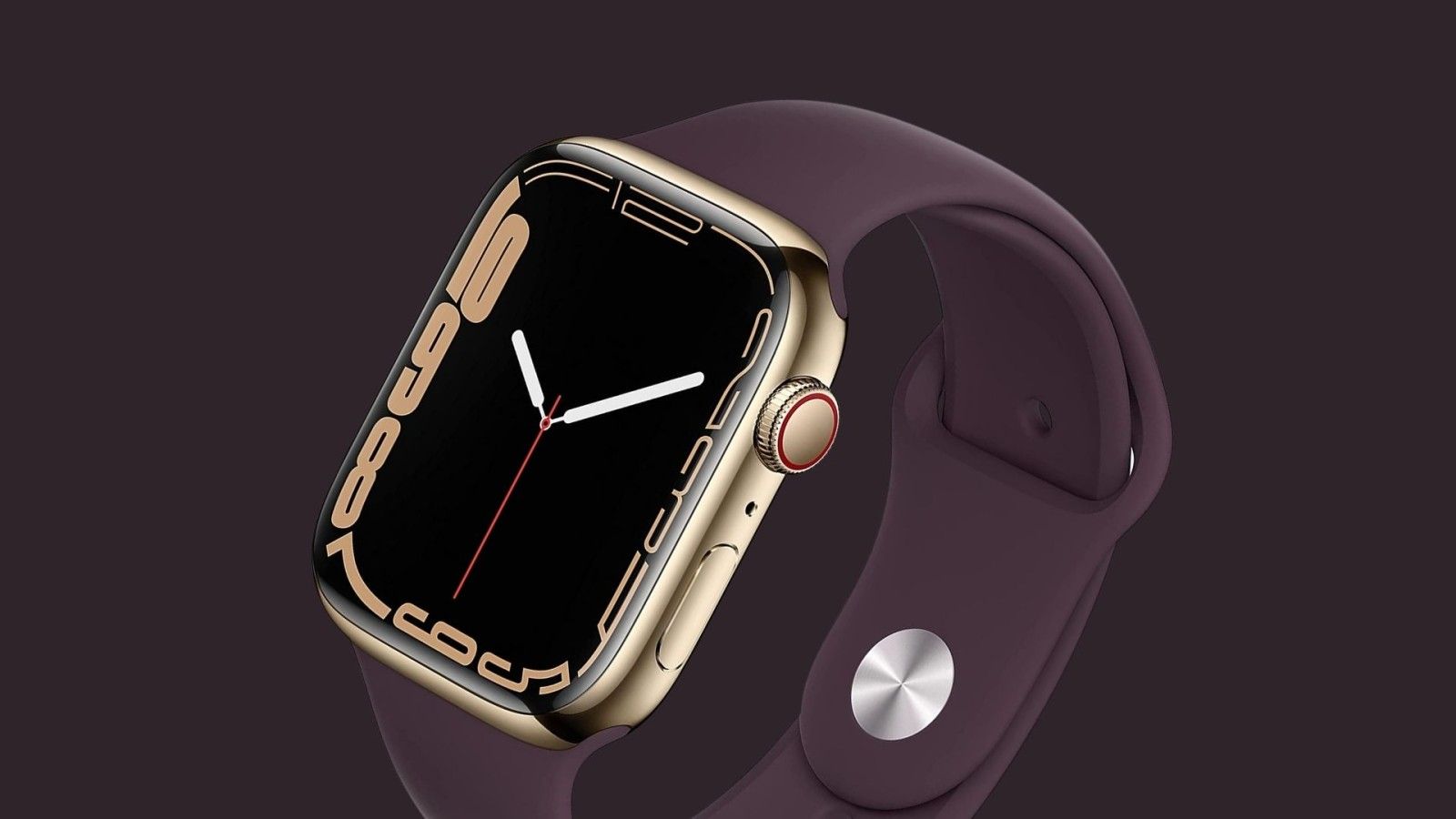 The Apple Watch stands as one of the best smartwatches available. Apple Watch can do a lot, from tracking your workout to showing notifications and answering phone calls. Moreover, thanks to continued software support and updates from Apple, the Apple Watch has gained numerous features over the past few years. There are just so many Apple Watch features that sometimes many go unnoticed. Here's a collection of some less-known tips and tricks for your Apple Watch that you might find interesting:
Top Apple Watch tips and tricks that you should know
1. Quickly launch favourite apps using Dock
If you're anything like me, you might not use the side button of the Apple Watch (the one below the Digital Crown) to clear recent apps. The Action Button on the Apple Watch Ultra seems sound, but the side button's functionality is quite limited. However, one good use of this button is quickly accessing your favourite apps using the side button on your Watch.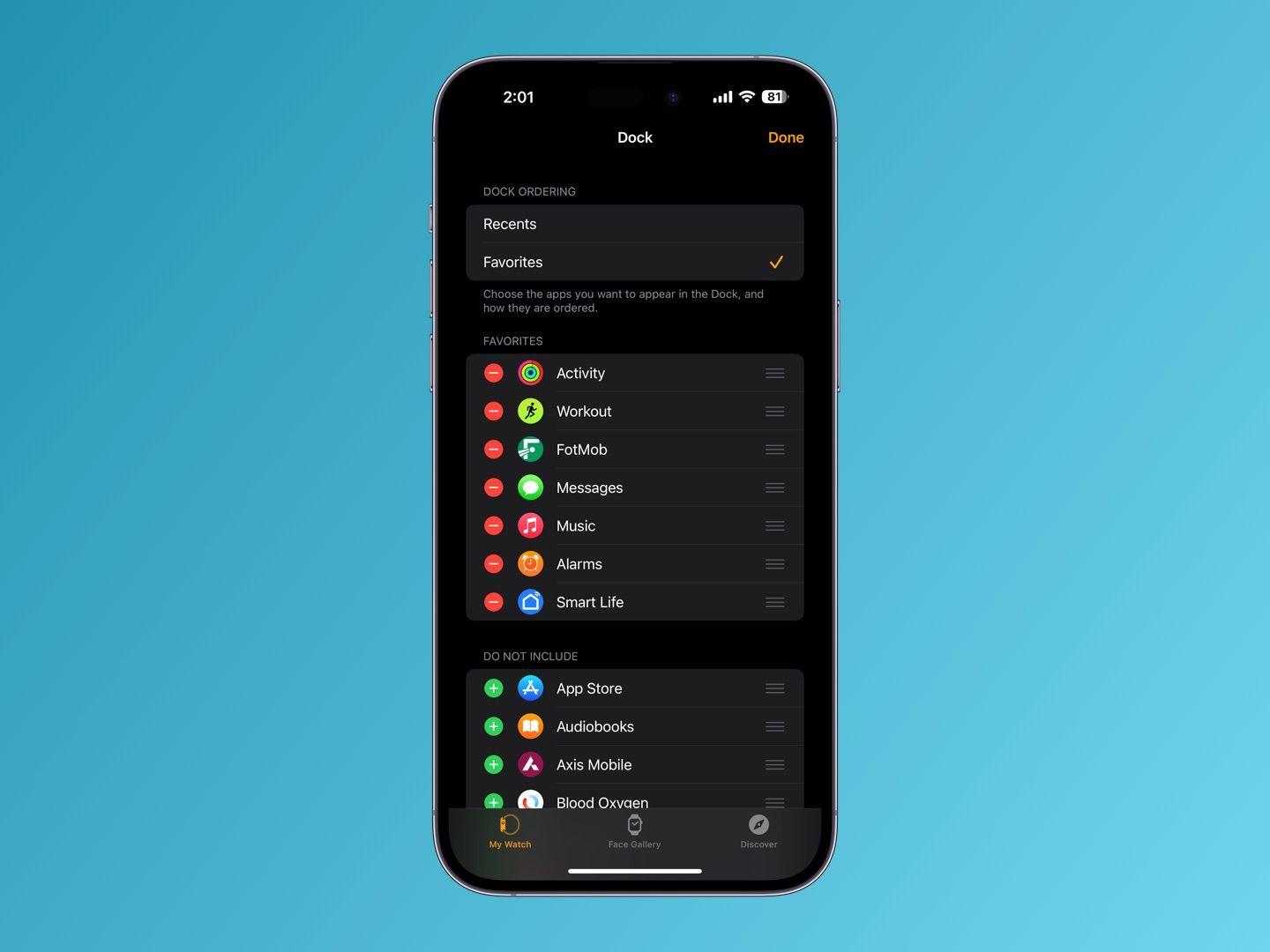 Open the Watch app on your iPhone to launch your favourite apps using the side button. Choose Dock, then tap Favorites. From there, you can pick the apps you want fast access to. For instance, I've included the Workouts app, Footmob (for football scores), Music, Phone, and a few more that I can quickly launch by clicking the side button.
2. Check noise levels around you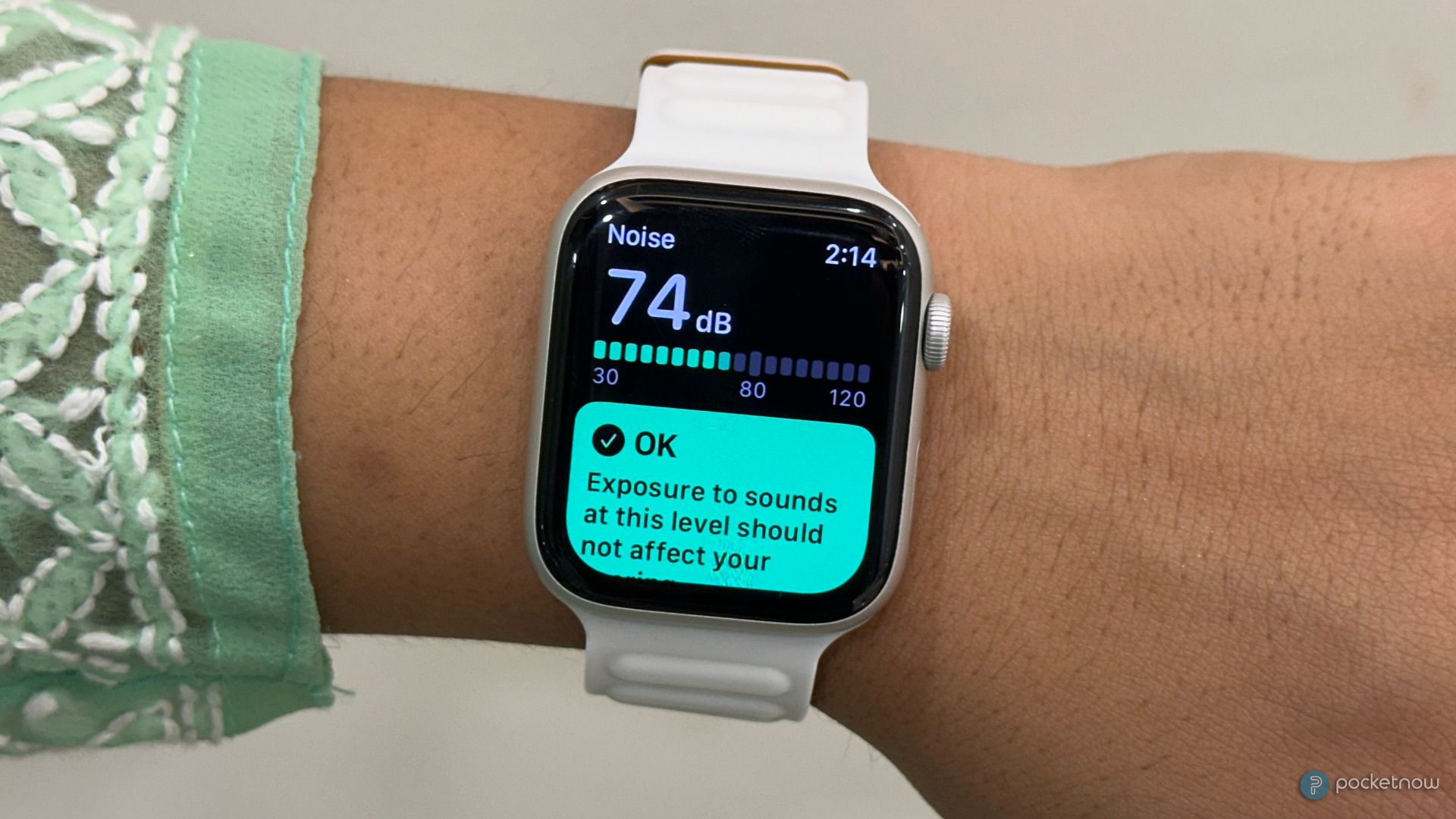 Have you considered the long-term effects of the noise you're exposed to on your hearing? Wonder no more, as the Apple Watch's Noise app can give you the answers. This app doesn't just keep an eye on your environment and measure noise — it also informs you about safe durations for being around certain noise levels. Plus, it sends alerts if your surroundings get too noisy.
Related: Here are all the smartwatches that can take an ECG
3. Silence Calls and Alerts
One of the best features of the Apple Watch is that you can answer phone calls directly using the smartwatch. However, a situation always arises when you cannot answer a call. In such cases, muting the ring is the way to go. And thankfully, Apple offers an easy way to silence calls on your Apple Watch. On your iPhone, head to the Watch app, tap Sounds & Haptics and activate Cover to Mute. Then, if your Watch starts ringing unexpectedly, place your hand's palm on the display to silence the call. This trick also works for timers and alerts.
4. Access Control Center in apps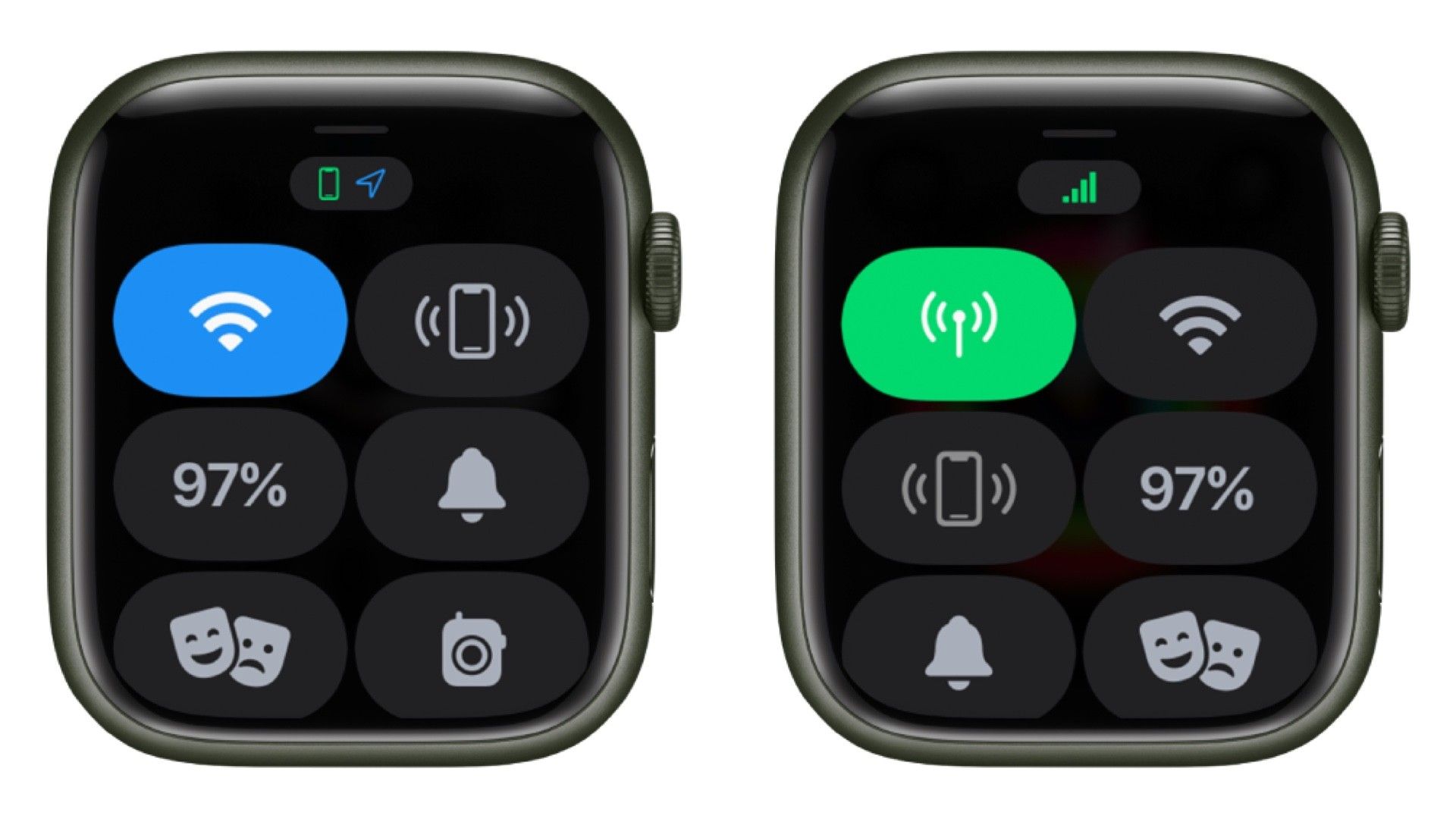 The Control Center in watchOS offers an easy way to do many things without dwelling on the settings of your Apple Watch. It's your spot for toggling Wi-Fi, finding your iPhone, activating silent mode on your Apple Watch, and more. You know that you can access the Control Center on the home screen of your Apple Watch by swiping it up. However, the swipe-up gesture doesn't work when an app is open.
But there's a quick way around this. You can still get to the Control Center from any app: press and hold the bottom of the screen, swipe up, and find the Control Center right there, no matter which app you're in.
5. Skip workout countdown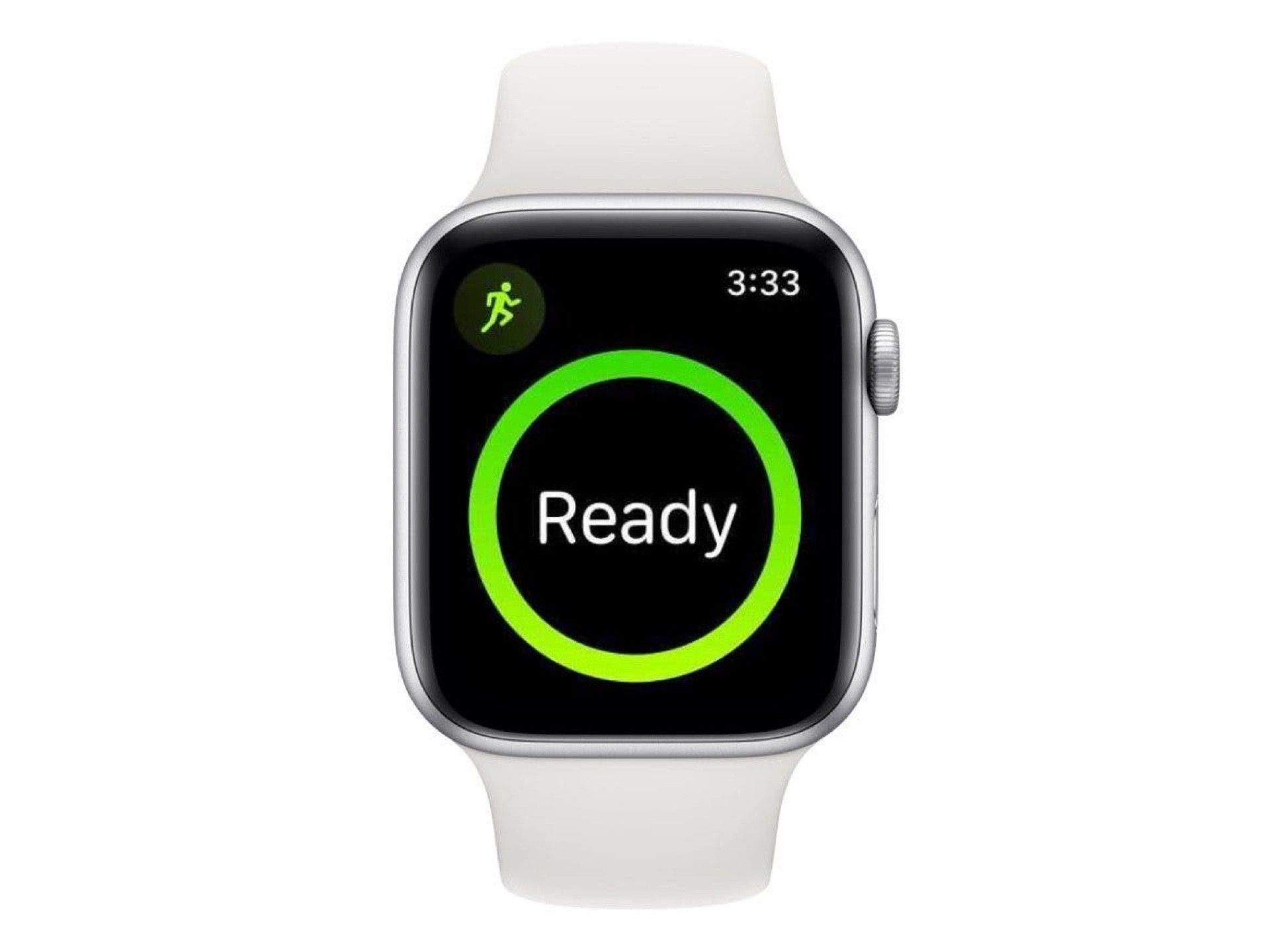 Apple Watch is known for its unique way of tracking fitness. The rings for movement, exercise, and standing motivate many each day. But this smartwatch is a bit of a hassle – it waits three seconds before a workout begins. But guess what? You can skip that delay. To jump right into your training without waiting, pick the activity you want to do and give the screen a quick tap to skip the countdown and go straight in.
6. Split bills and calculate tips quickly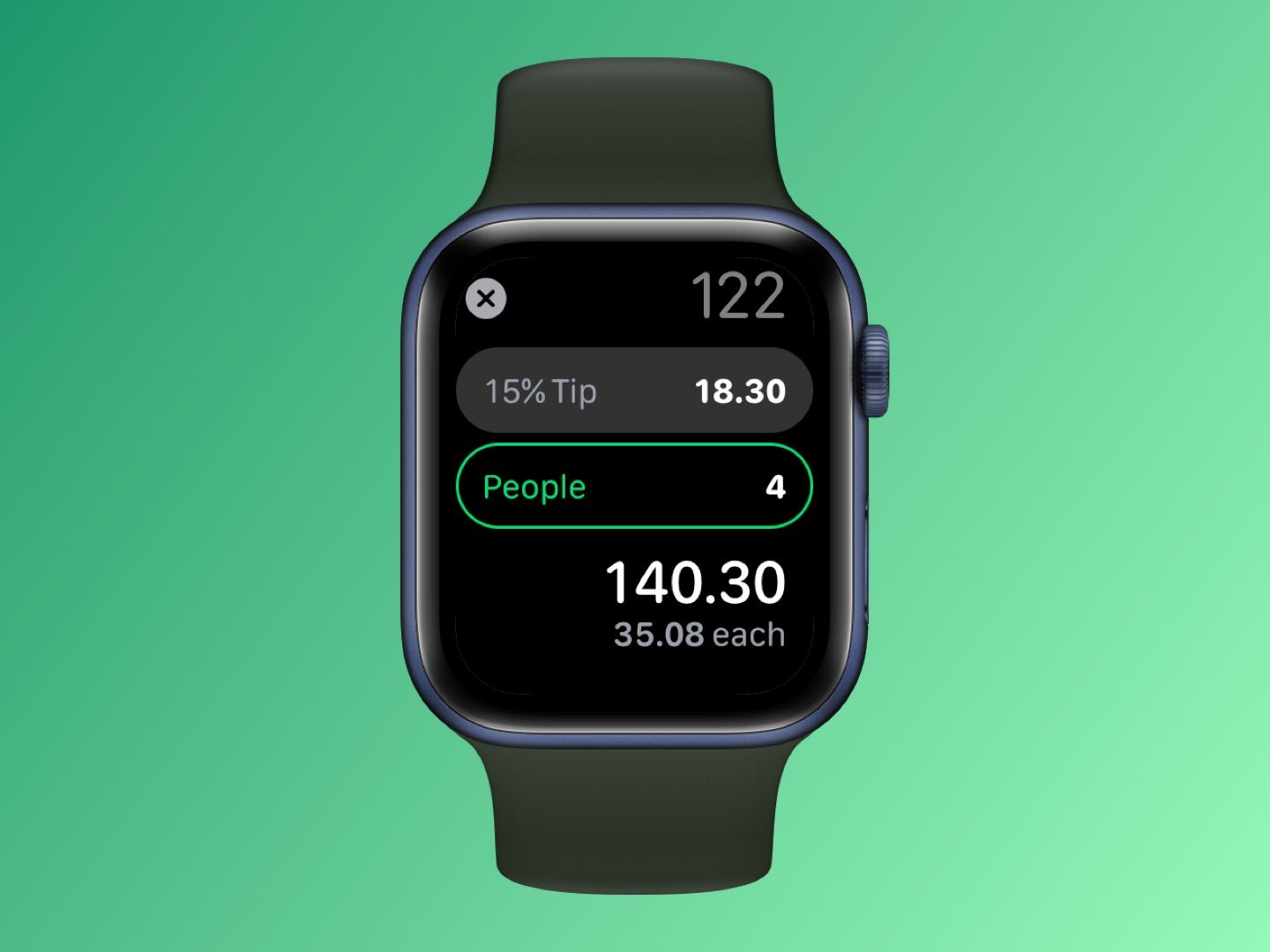 The Calculator app on the Apple Watch has a helpful trick for figuring out angles and splitting bills. Open the Calculator app on your Apple Watch, type in the amount, and hit the tip button. Then, you can adjust the tip percentage and the number of people splitting the bill. This way, you can work out each person's share. Pretty neat.
7. Find your iPhone faster with Flash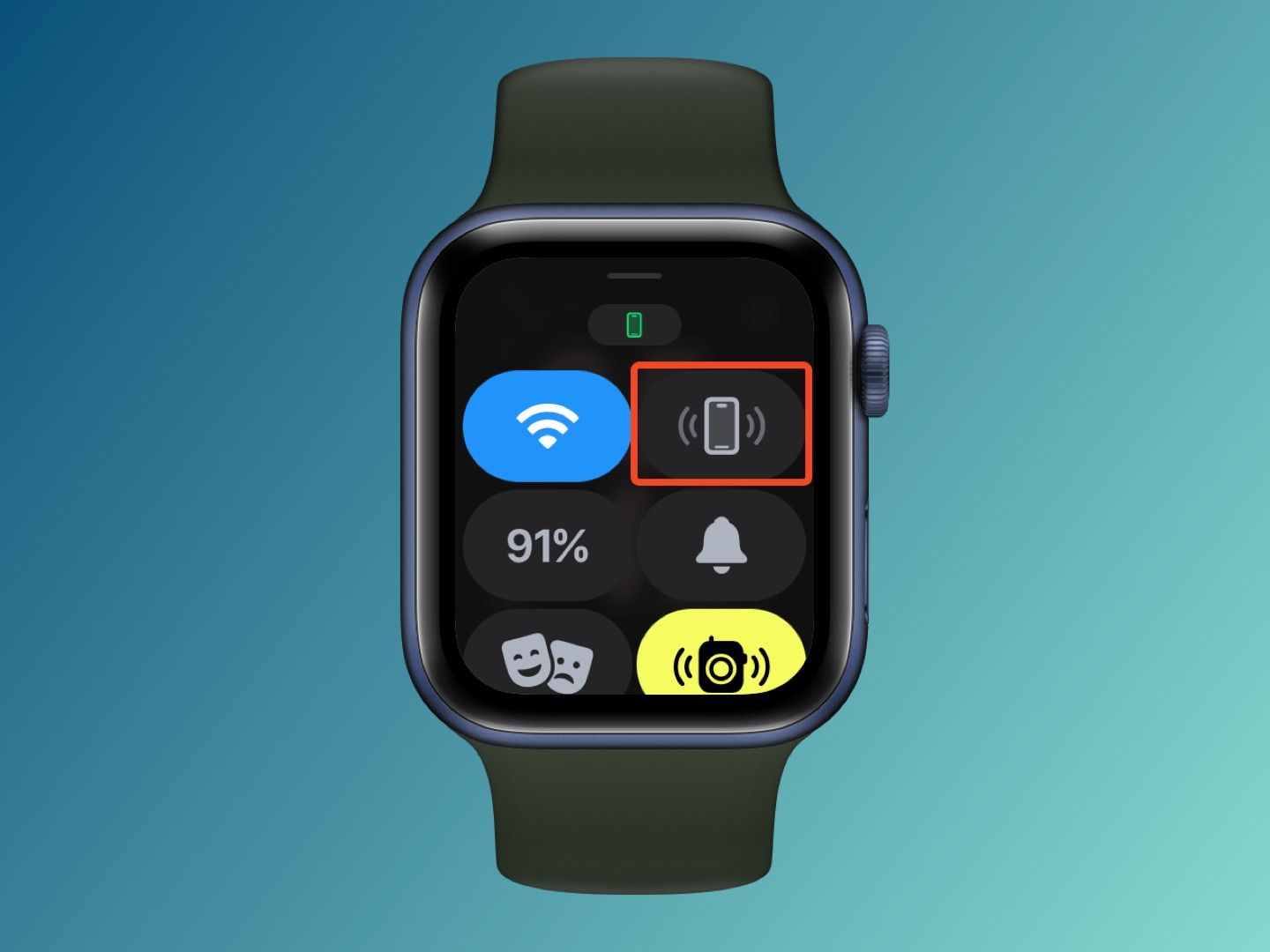 We all know that Apple Watch can help you find your iPhone easily using the "Find iPhone" button in the Control Center. But here's an extra tip: you can also use this feature to activate your iPhone's Flash, making it easier to spot. Open the Control Center on your Apple Watch, then press and hold the Ping iPhone button. This way, along with the ringing, your iPhone's Flash will also light up, helping you locate it quickly.
Related: Three unique Apple Watch chargers you need to try
8. Take a screenshot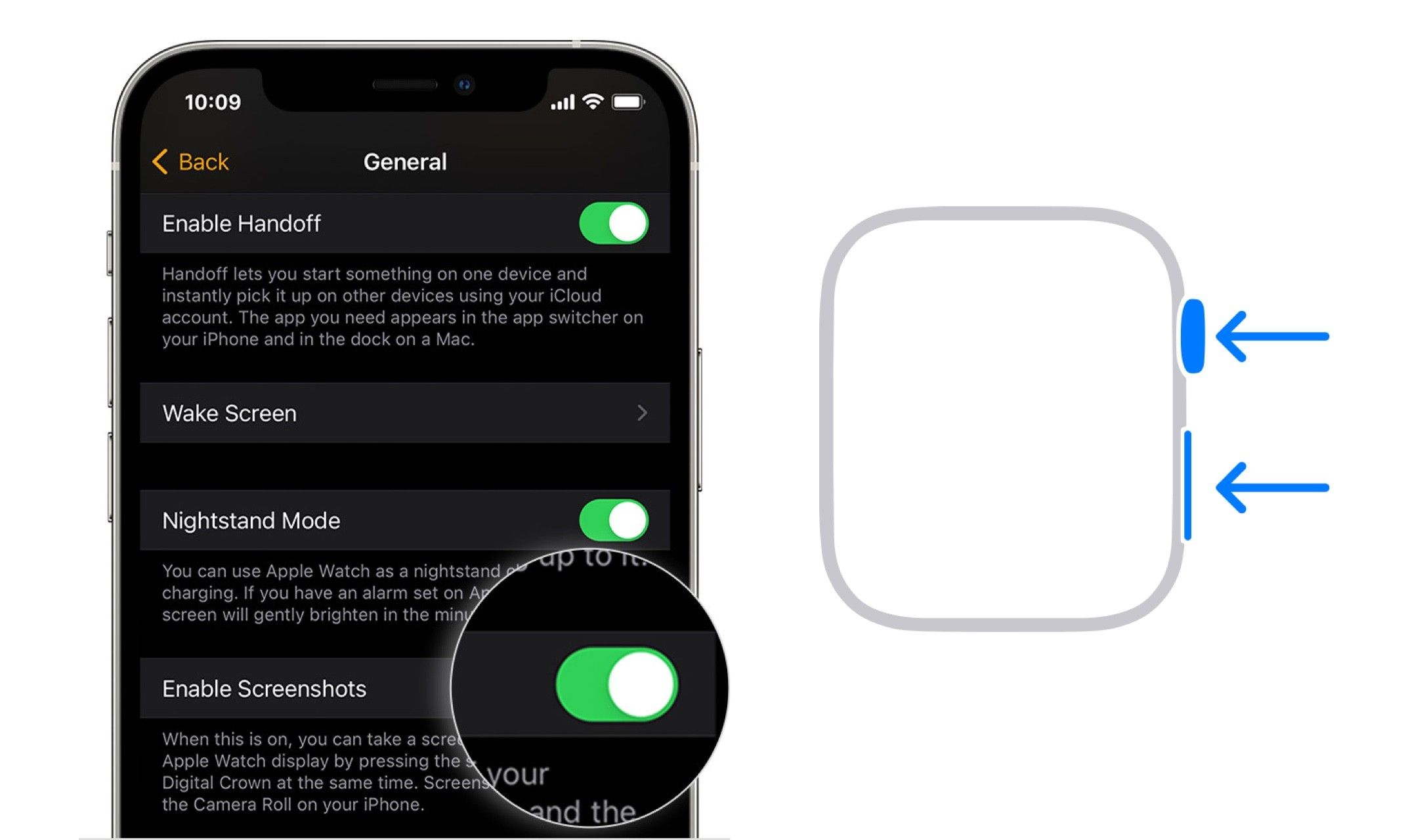 Another less-known feature of the Apple Watch is that it lets you take a screenshot, which is directly saved in the Photo library of your iPhone. To set up this feature on your Apple Watch, go to the Watch app on your iPhone. Next, select General and then turn on the Enable Screenshots toggle. Now you can take a screenshot on your Apple Watch by pressing the Digital Crown and the side button together on your Apple Watch, and voila – the screenshot is saved on your iPhone.
9. Track your sleep
While I usually charge my Apple Watch overnight, some people prefer charging it up during their work commute or the morning shower. If you're one of them, you can still use your smartwatch to monitor your sleep at night. This feature wasn't built into Apple Watch when it launched but was added with watchOS 9 last year. Like other smartwatches, Apple Watch can keep tabs on your restlessness, heart rate, and sleep cycles, including REM. To get started, go to the Watch app on your iPhone and set up Sleep mode through the Health app.
10. Quickly switch to the last opened app
Like on an iPhone, you can quickly move to your previously used app on the Apple Watch with a simple trick. Double-press the side button, and watchOS will instantly take you back to the last app you used.
11. Force restart your Apple Watch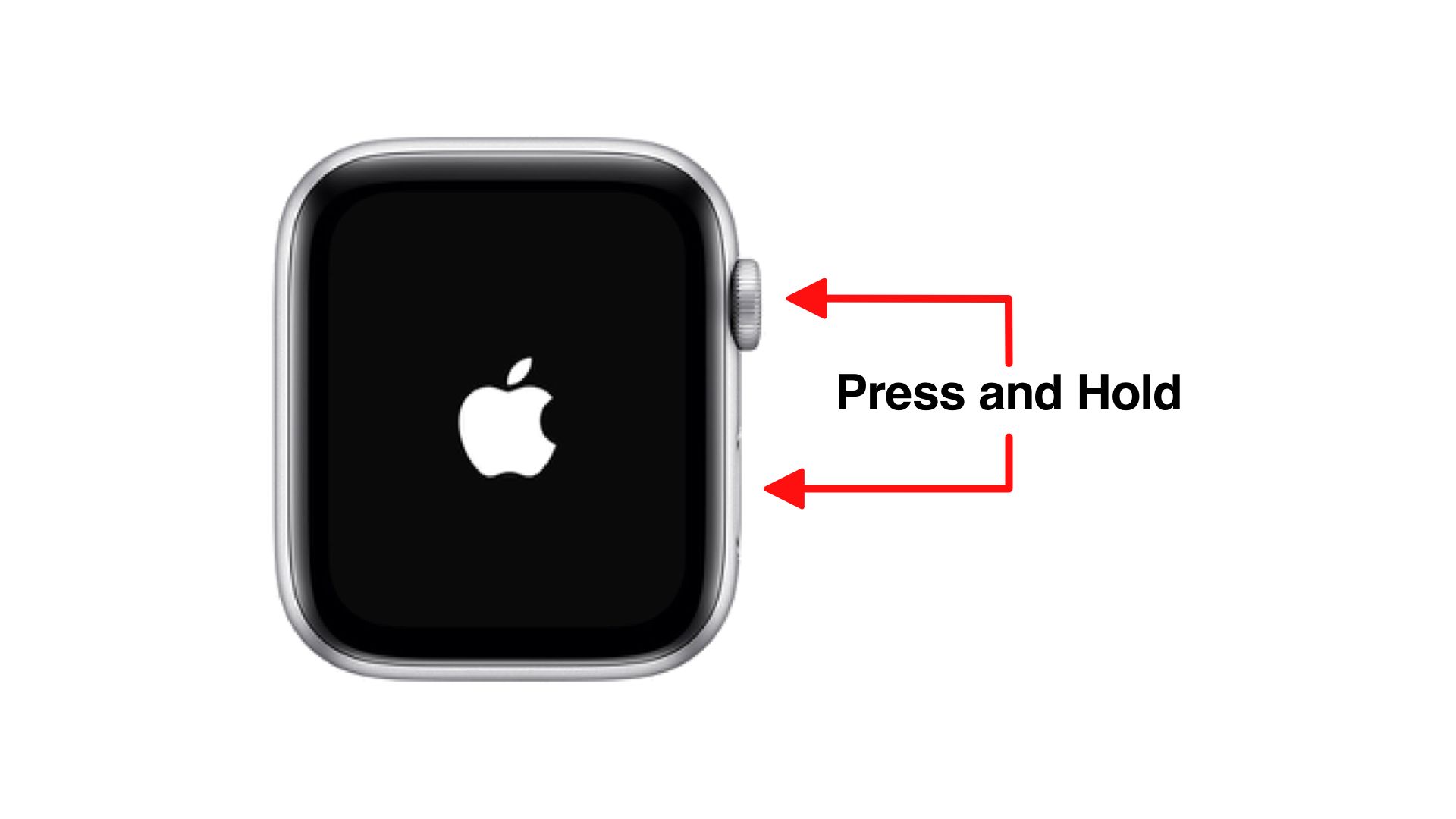 Apple Watch is probably the only smartwatch that runs on the most powerful hardware and software available for smartwatches. But even with a smooth operating system, it can malfunction unexpectedly. If your Watch becomes unresponsive, you can force restart it. Just press and hold the Digital Crown and side button together until the Apple logo appears – your Watch will be back on track.
12. Share watch faces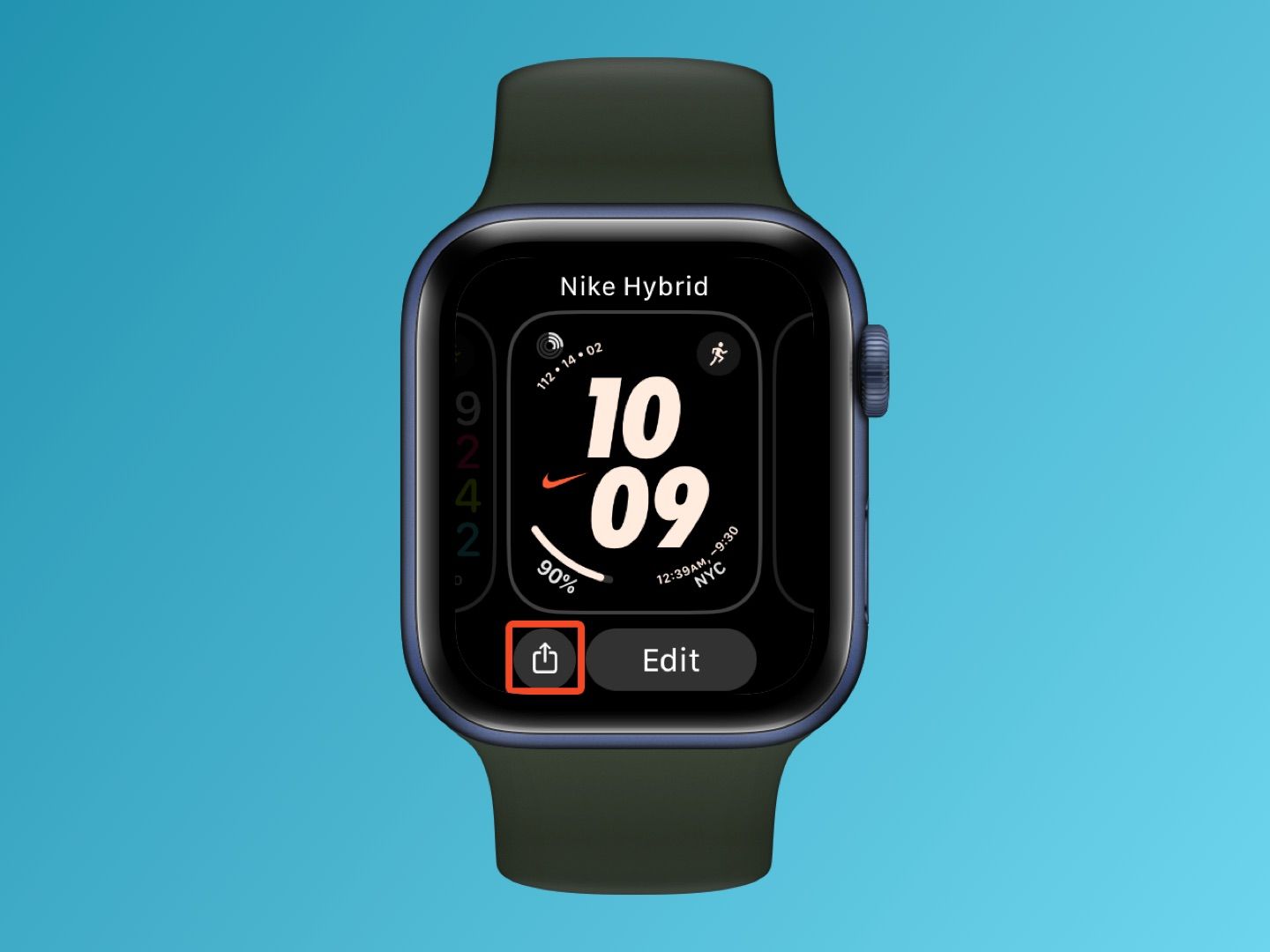 Apple Watch has some of the best watch faces of all smartwatches. You can tweak complications, colours, and other aspects to make it your own. But here's a neat secret: you can share your custom watch face with fellow Apple Watch users. To do so, Force Touch the Watch display, then choose the watch face you want to share, tap the Messages icon, and select the person you want to send your Watch face creation to.
These are some of Apple Watch's less-known tips and tricks that you need to know about. If you know about any other Apple Watch hidden feature we should include in this list, share it with us in the comment section below.
Best Apple Watch to buy right now!
Apple Watch Ultra

The latest edition in the Apple Watch lineup is the Apple Watch Ultra. It comes with body temperature sensors, LTE, and GPS, a new large 49mm size, a more durable design, and the most extended battery life in an Apple Watch.

Apple Watch Series 8

$330 $399 Save $69

Apple Watch Series 8 takes the crown from Series 7, becoming the best wearable to buy and keeping track of your fitness levels and notifications. It promises all-day battery life and a new body temperature sensor to improve metric accuracy.

Apple Watch SE 2

$220 $249 Save $29

The affordable Apple Watch SE (2nd Generation) looks like its predecessor; it features improved fitness tracking and is powered by the latest and most potent Apple S8 chip. It's available in three colours and supports the same bands as the last Generation.