Wearables
Beats Studio Pro Wireless Headphones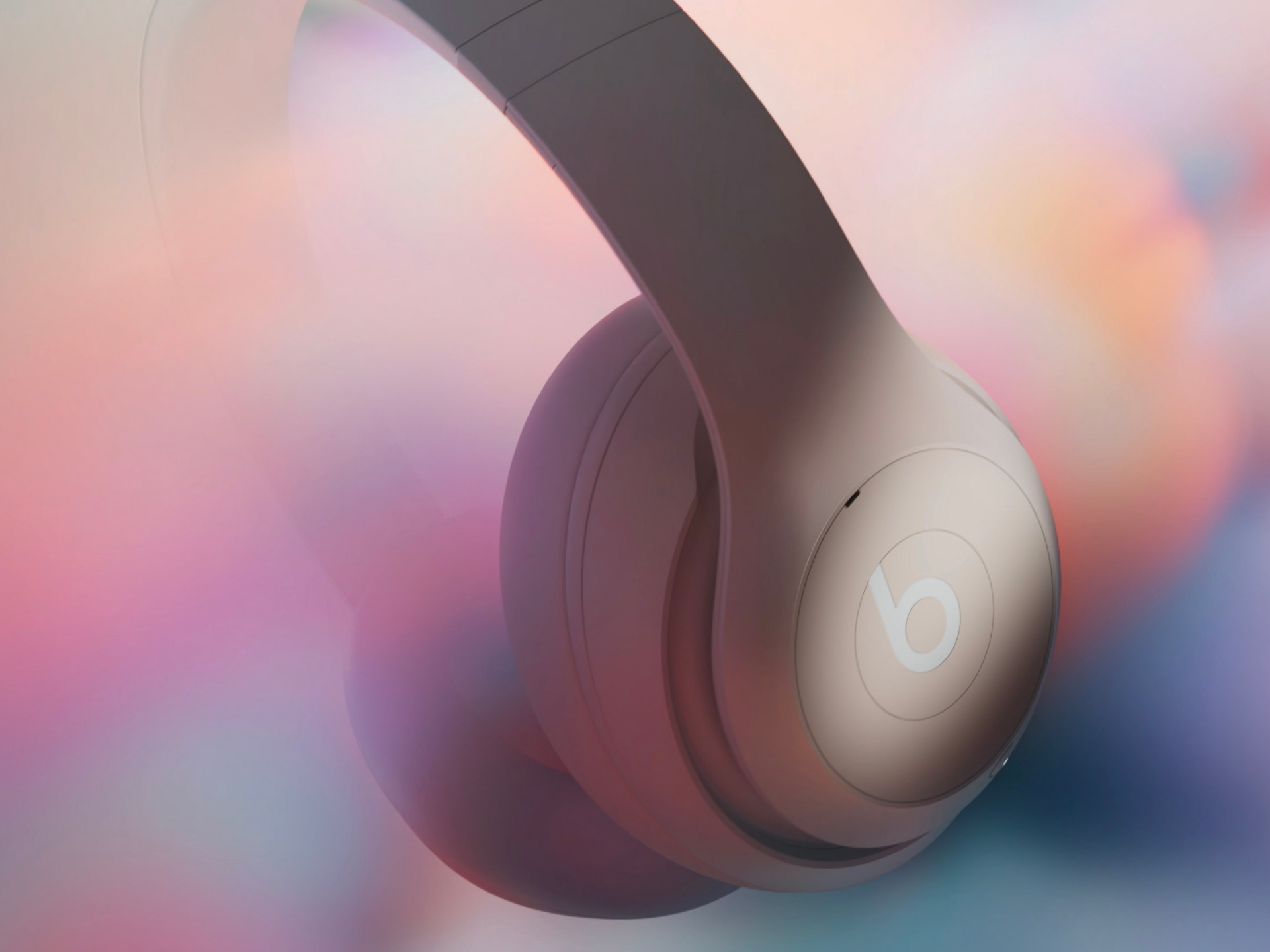 Beats today revealed the new Beats Studio Pro wireless over-the-ear headphones. The new headphones offer improved audio quality, enhanced noise cancellation, and up to 40 hours of listening time. The Studio Pro offers Transparency, fully adaptive Active Noise Canceling (ANC) features, and Spatial Audio with dynamic head tracking for a more immersive 360-degree surround sound.
The new Beats Studio Pro wireless headphones feature a portable, lightweight, and classic Beats design. The headphones feature leather cushions for improved comfort and durability and include metal sliders to adjust the listening experience without requiring users to use smartphones. The device is still foldable and just as portable as previous headphones.
Related: These are the best wireless earbuds to buy in 2023
Specifications
Beats Studio Pro
Battery Life40 hours with ANC/Transparency off, 24 hours with them on
BluetoothClass 1 Bluetooth
Noise CancellationAdaptive Active Noise Cancelation
MicrophonesYes
Weight260g (9.17 oz)
ColorsBlack, Deep Brown, Navy, Sandstone
Folding/StorageFoldable
ChargingUSB-C
MultipointYes
CompatbilityMost Bluetooth-enabled devices
Dimensions178 x 78 x 181mm
Battery charge time10-minute charge = 4 hours of music playback
Carrying case included
The Studio Pro weighs 260g (9.17 oz) and has a 40mm active driver custom-made. Beats says this provides "an improvement of up to 80% compared to Beats Studio 3 Wireless". It's also worth noting that the headphones will come with a new compact zip-carrying case made of semi-rigid woven fabric. This won't charge the Studio Pro but provide an elegant and compact case to carry it around.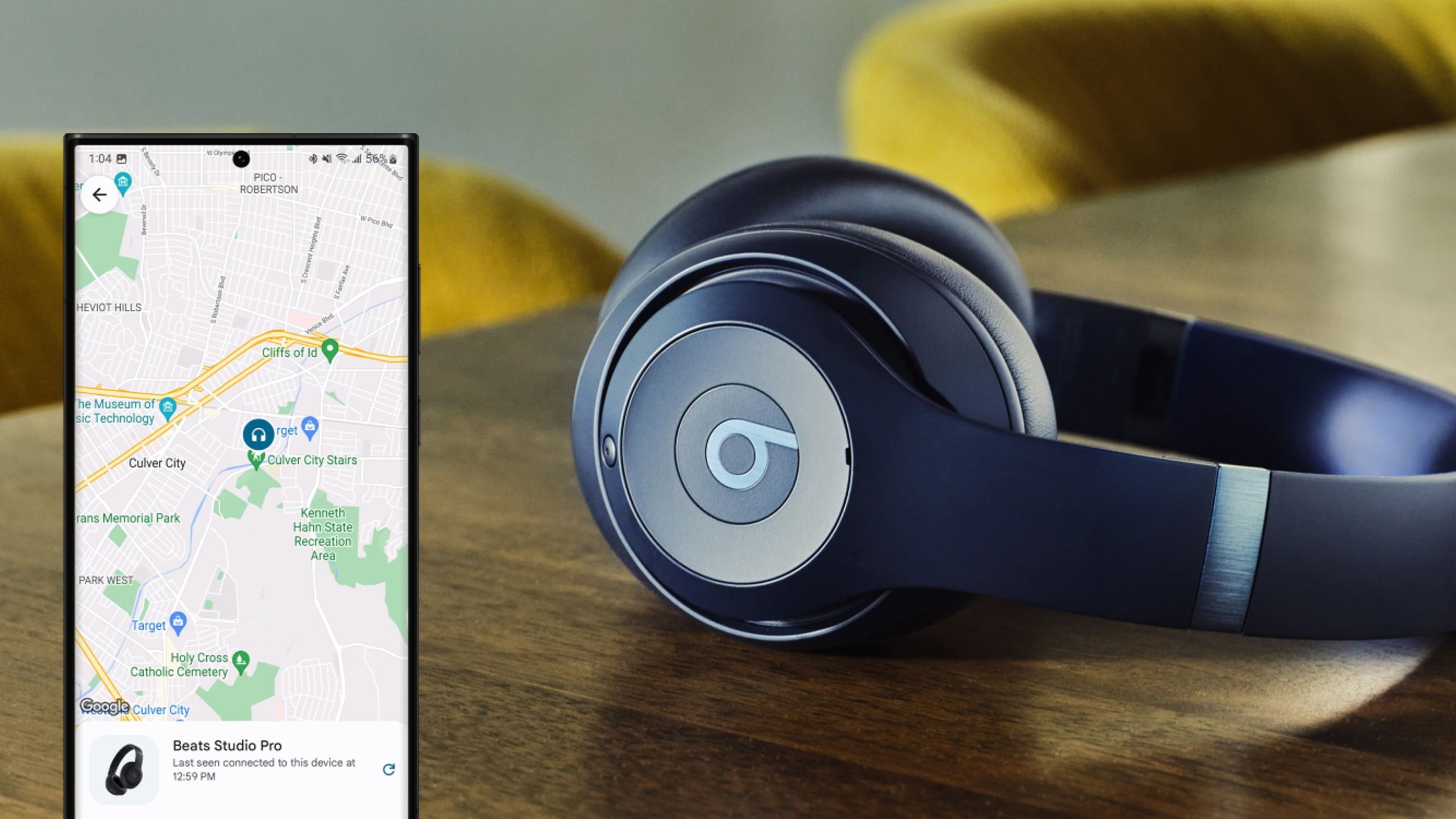 The headphones do not feature a dedicated Apple audio chip. Instead, it's powered by one made by Beats – this is likely to help ensure a better experience for non-iPhone users. Apple's Find My, and Google's Find My Device services are fully supported. As for buttons, the device's "b" button can be used for music and calls. There is a volume rocker and a multi-function button for changing listening modes, such as the EQ, modes, power, and pairing.
Connectivity-wise, the Beats Studio Pro supports three options. The first is Class 1 Bluetooth, the second is USB-C audio that supports lossless audio, and the third is a 3.5mm analog option. There is a broad array of compatibility options.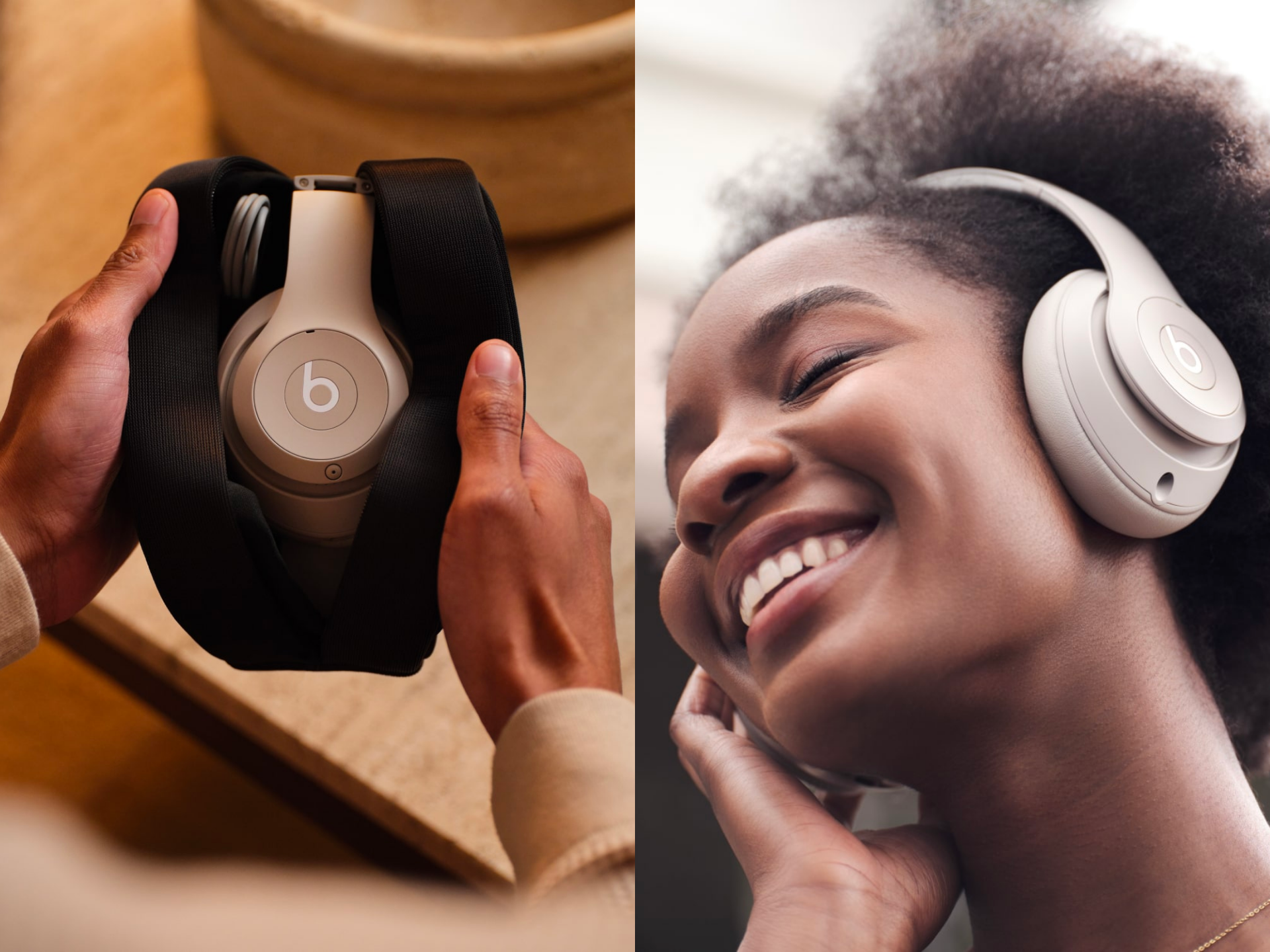 Luckily, Google Fast Pair is also here, and Apple users can pair the headphones with their devices with just a few simple taps. There's no mention of whether Google Assistant is supported, but iPhone users can easily access "Hey Siri" to access Apple's voice assistant.
Regarding the battery, the Studio Pro has a 24-hour battery life with ANC or Transparency turned on and 40 hours with those features turned off. Beats say the Fast Fuel technology will provide 4 hours of playback with just a 10-minute charge, so users can listen to music even when their headphones are low on power. Speaking of charging, the Studio Pro charges via USB-C.
The Beats Studio Pro retails for $349.99 in the US and comes in four colours: Black, Deep Brown, Navy, and Sandstone. The headphones will be available in the US, Canada, Germany, the UK, and France. They'll be available in Apple Stores, as well as on Amazon and Best Buy. Eligible users will also receive six months of Apple Music for free.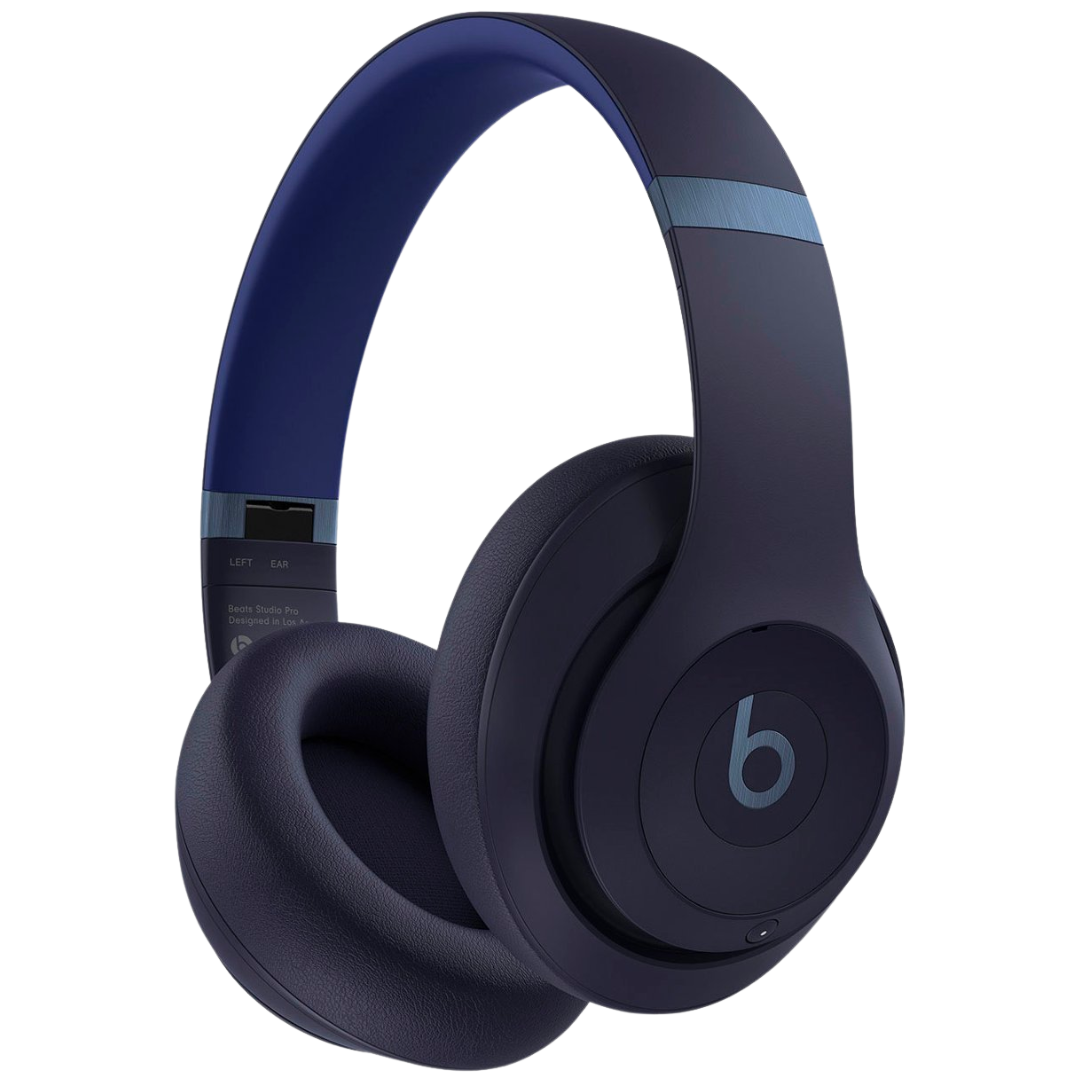 Beats Studio Pro
The Beats Studio Pro over-the-ear headphones have improved sound quality, enhanced noise cancellation, a USB-C port, and up to 40 hours of battery life. They support both Apple and Android devices and the Find My network of both platforms. They're available in four colours and offer an immersive listening experience.
FAQ
Q: What's inside the box?
Beats Studio Pro Headphones
Carrying case
USB-C to USB-C cable for charging and audio (USB-C power adapter sold separately)
3.5mm analog audio cable
Quick Start Guide
Warranty card