Devices
Samsung Galaxy Z Flip5 Review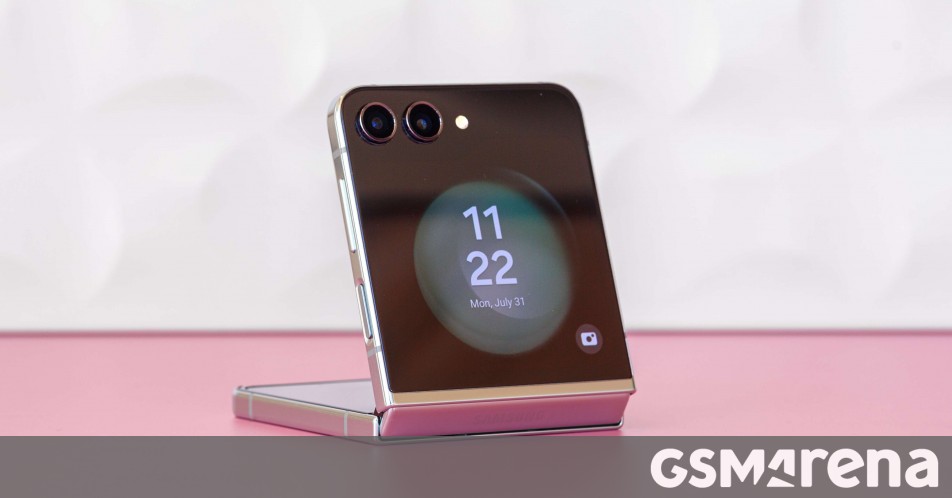 The world moves fast! Just last week, we were at Samsung's unveiling of the latest Galaxy foldable, and today, we have them at the office and in for review!
This is our unboxing of the Galaxy Z Flip5. Like all of Samsung's Galaxies, the Galaxy Z Flip5 ships with a USB cable and leaflets.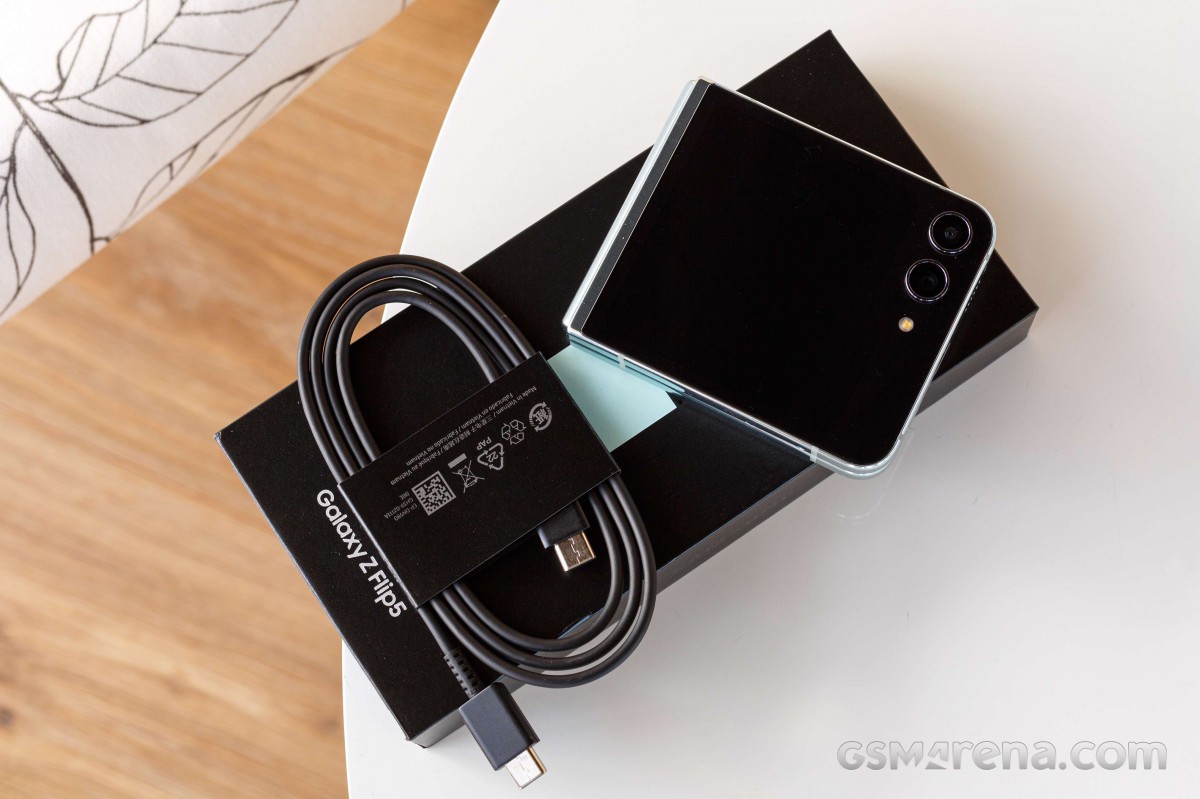 We also have the optional Clear Gadget Case for the Galaxy Z Flip5, which adds protection and a kickstand without removing the phone's awesome colour.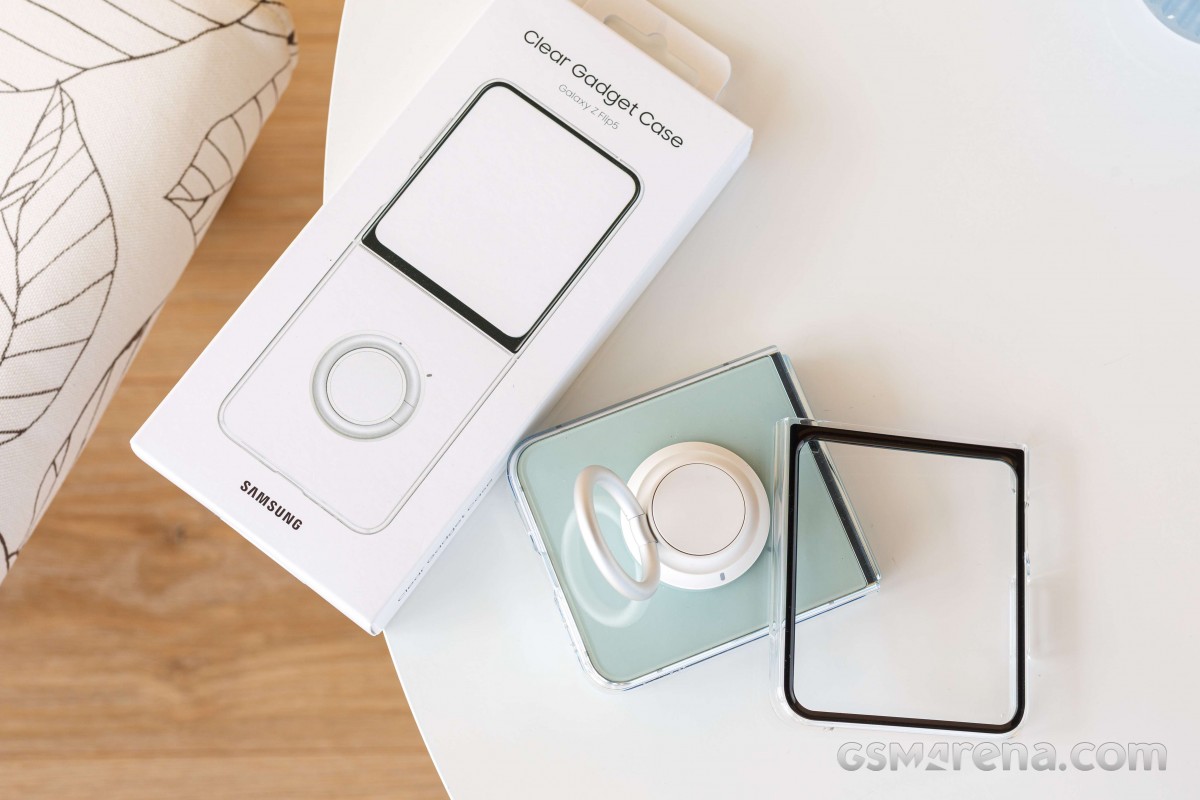 The Galaxy Z Flip5 feels the same as its predecessor to touch, open and close. But look a bit closer, and you'll notice that the slight gap is gone. The phone shuts perfectly flat, which makes it a hair thinner than before.
The new, bigger display is a far more noticeable change. With some tinkering, it can be made properly useful too. You'll be able to run almost any app on it, eliminating the need to open the phone in a pinch.
The Galaxy Z Flip5 vs the Z Flip4 no gap
On the inside, the Galaxy Z Flip5 feels very similar to its predecessor. At the back, we see Samsung move from a matte glass panel to a glossy one. It now holds onto fingerprints and smudges more than before.
Stay tuned for our full review, complete with all our findings about the new clamshell flagship by Samsung!